Home Contact Us About Us Presentation Success Stories - Our Completed Projects
Geography of our projects Our competitive advantages Trainings for Agronomists
Technical audit and Due Diligence of farms, companies and business
Projects Management - business projects and creation of modern farms turnkey
Why investments in agricultural business is profitable
Policy of Confidentiality
Last updated: 2023, July 30
Premium
Agricultural Consulting,
Agribusiness
Consulting
Premium Service
Please also see our

We provide global services that help to increase the success of clients whose business is agriculture and food: those who growing crops, harvesting and produce grain, irrigate lands, create and construct new, providing the ever-growing global demand for food and fuel, construction and infrastructure!
And it highest quality consulting services
with excellent reputation!

Photo © Dr. Oleksii Orlov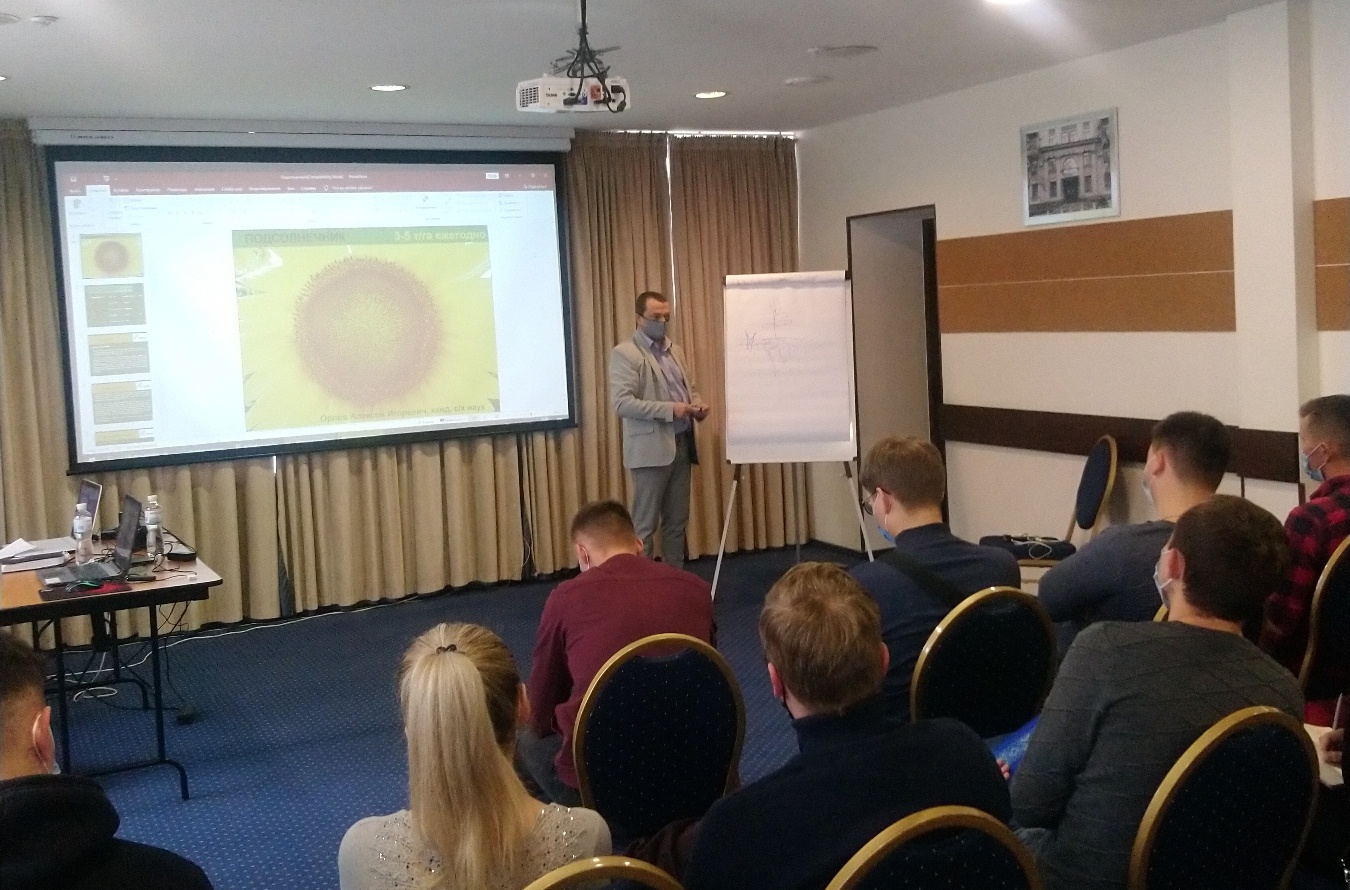 Photo © Dr. Oleksii Orlov
Global Agribusiness Consulting Services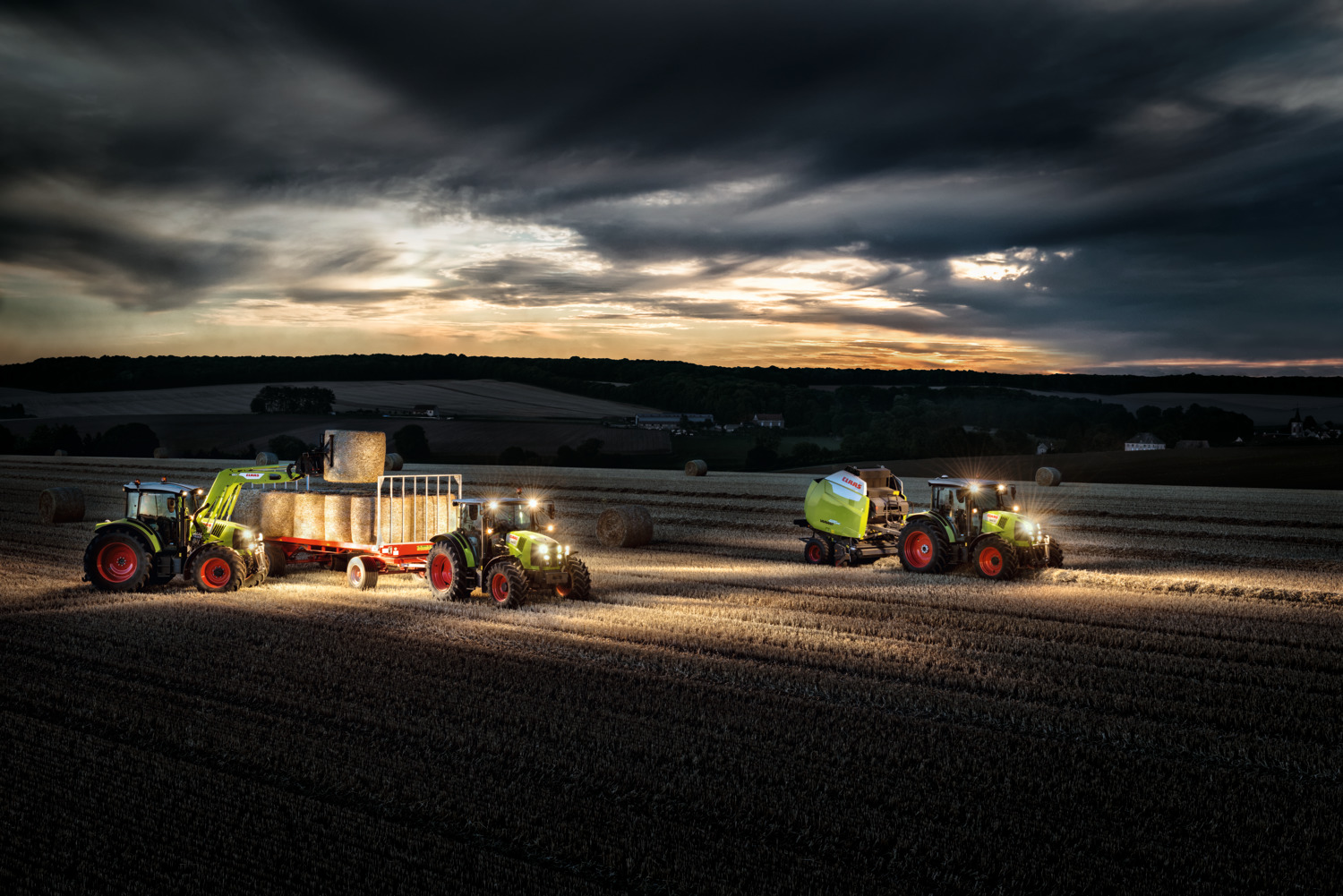 Photo source: CLAAS
Main directions of our
Agriculture
Consultancy Services
Environmentally friendly and organic products

Food production in a desert climate and drought. Farming in the deserts

Marine and Freshwater Aquaculture and Aqua Farms

Aquaponics

Crops production

Livestock

Poultry

Farms of the future

Other directions...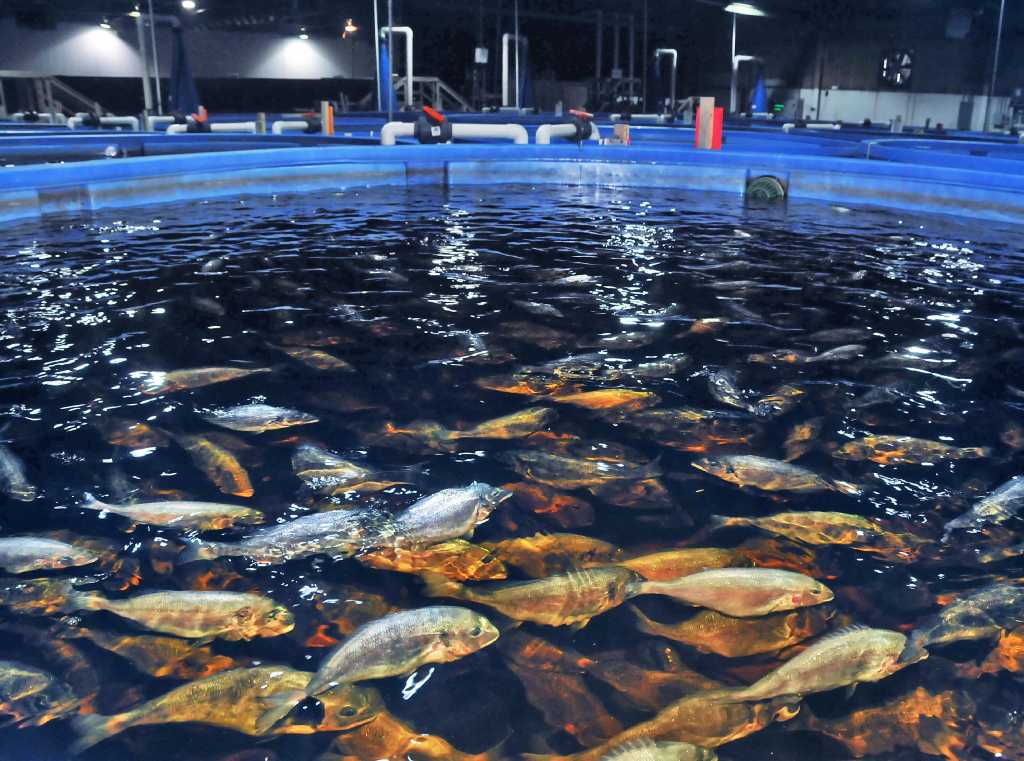 Contact us for consulting

and creation of profitable projects!
We guarantee the best quality of services!
© Agricultural Consulting Service. Technical audit of agribusiness. Agricultural business projects and agricultural companies turnkey. Consulting services for agriculture, aquaculture, natural resources, environment, safe energy in industry and home construction. Increasing the profitability of business, obtaining additional profits