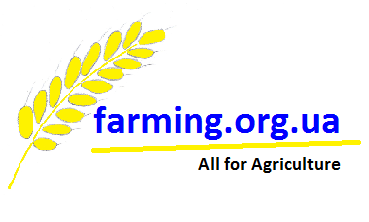 Agricultural Consulting Service
Agricultural consulting. Technical audit. Up-to-date business creation turnkey. Business Consulting Consulting Services for agriculture, aquaculture, natural resources, environment, safe energy in industry and home construction
Home Contact Us About Us Presentation Success Stories - Our Completed Projects
Geography of our projects Our competitive advantages Trainings for Agronomists
Technical audit and Due Diligence of farms, companies and business
Projects Management - business projects and creation of modern farms turnkey
Why investments in agricultural business is profitable Policy of Confidentiality
Last updated: 2022, June 12
Consulting Service Horticulture.
Services for creation of modern industrial Horticultural Projects. Increasing the efficiency of Horticulture. Turnkey Horticulture Projects

We provide services for horticulture, design and establishment of horticultural projects and orchards and increasing their efficiency:
Horticultural Consulting Services

Project management, creation and project management

Management, increasing the profitability and effectiveness of Horticulture

Audit of Horticulture, full audit of conditions for establishment of orchards and horticultural projects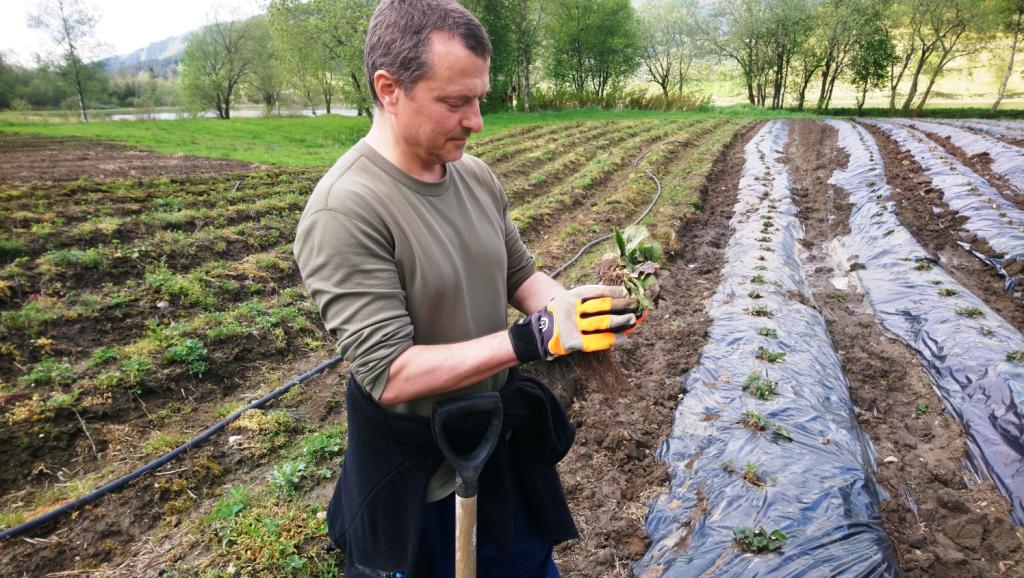 Photo © Dr. Oleksii Orlov
Planning services and advice on the correct creation of orchards and plantations. In the photo - our work on the audit of the strawberry plantation in Western Norway. To avoid mistakes when laying orchards and plantations and horticulture monitoring, contact us already now!
----------------------
See also
of completed agricultural consulting projects
----------------------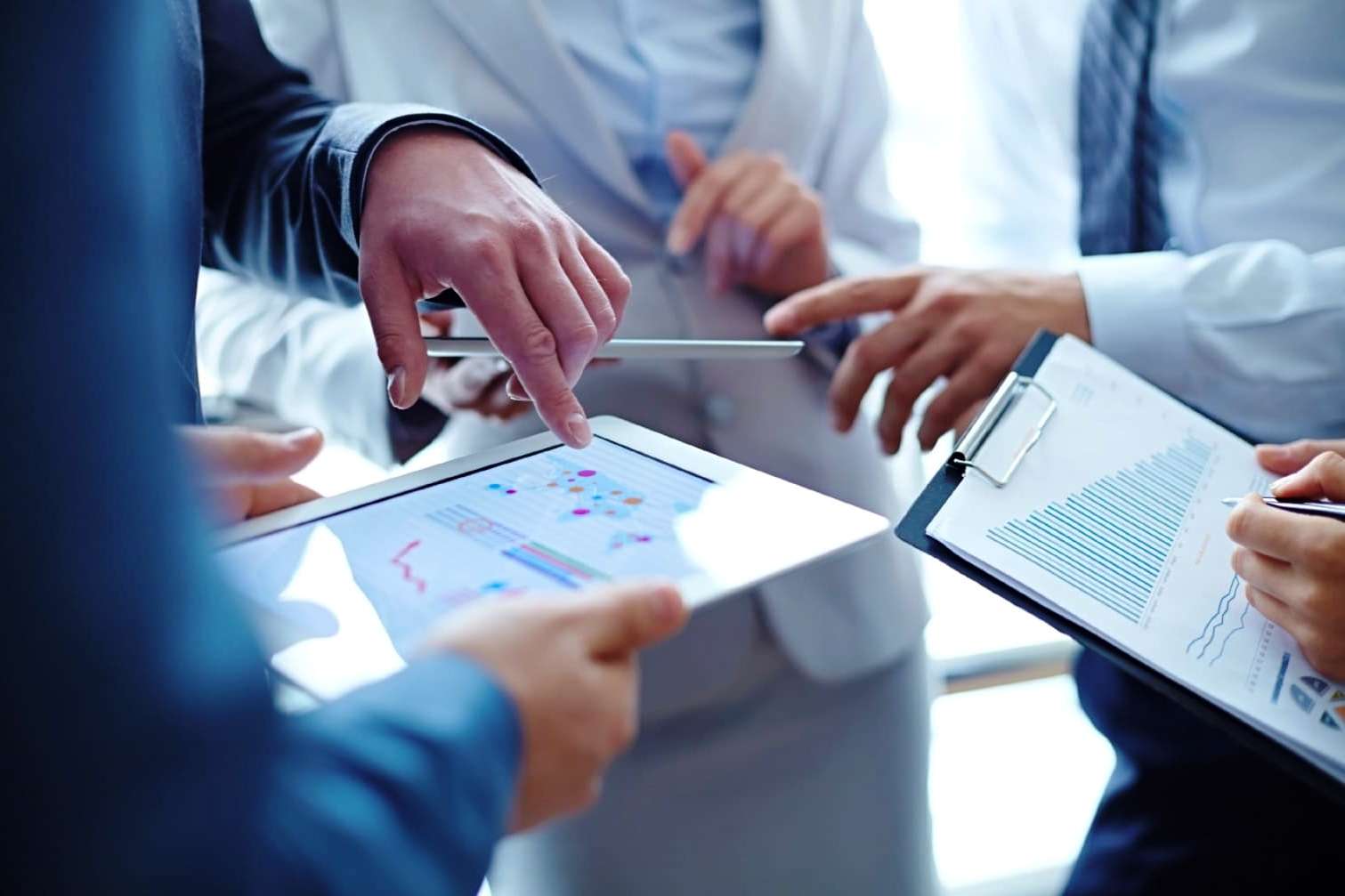 A good audit of the horticulture not only allows to prepare the right recommendations for improving the business, but also sets the fundament for creating a business plan. A good business plan makes it possible to implement improvements, avoids mistakes, makes the business more efficient and give possibility to the sustainable development of the business over the years!
Innovative technologies and automation in horticulture
Innovative technologies allow not only to simplify the work and increase its efficiency, but also to obtain high additional profits in horticulture!
It is very important not only to correctly and timely perform all the work in the horticulture, but you also need to love your job - and do a good job!
Using drones in the horticulture

Horticulture design

Preparation of the field for establishment of orchards

Tillage and good soil preparation

Marking the field for orchard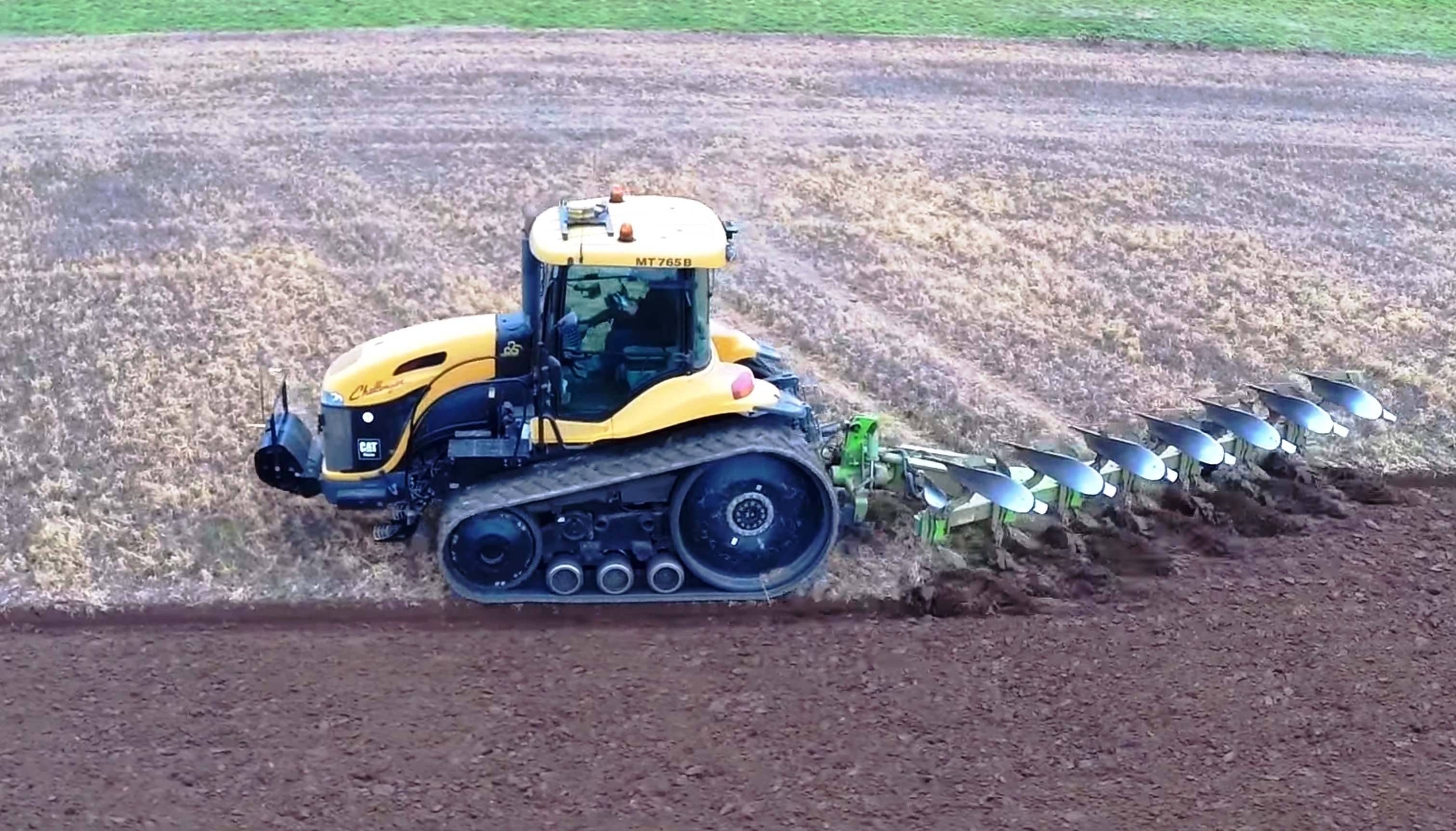 It is very important to properly prepare the soil before planting of orchard
or plantation of grape or berries
Proper soil preparation is the key to success when planting a new orchard or plantation!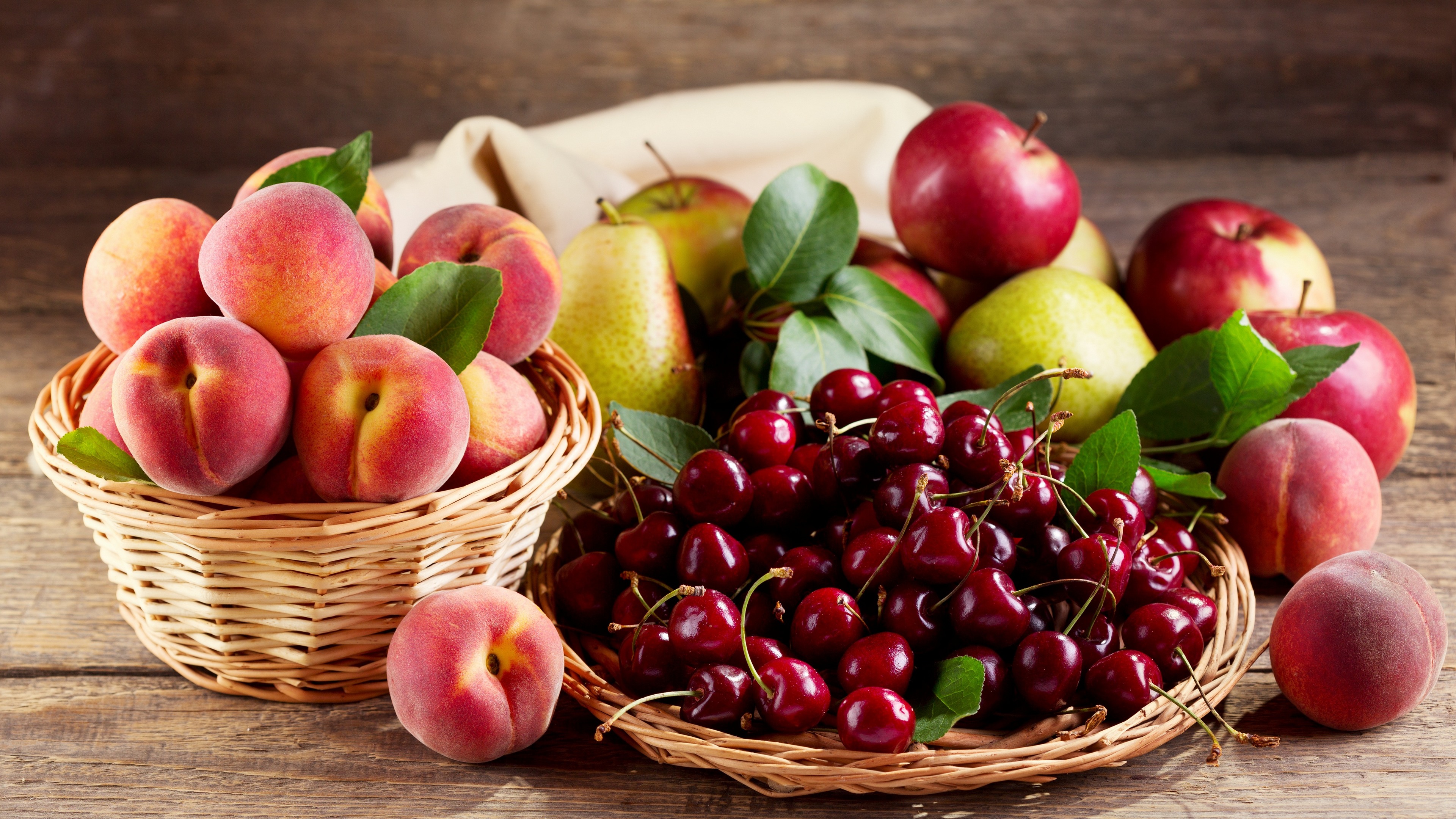 In order to get fruits of high quality and the desired caliber, it is necessary to plan and calculate all the work correctly
Selection and order of planting material of the best varieties

Concrete poles, trellis for modern orchards

Systems for hail protection, protection for frozen and birds and sunburn
Special systems to protect against hail, birds and sunburn can be fully automated and can eliminate the risks of death and damage to the orchard
Communication systems in horticulture

Creating a horticulture irrigation system

Irrigation in modern horticulture
It is very important to initially plan and create the good horticulture irrigation system - only in this case the

vineyard

or

orchard will given good yield and high profits, and the costs will decrease
Buying the most efficient machinery and agricultural equipment for the horticulture

Right agricultural machinery Management

Creating a horticulture plant protection system, calculating the use of agricultural chemistry

Integrated Pest Management in horticulture

Proper spraying and using chemistry in orchard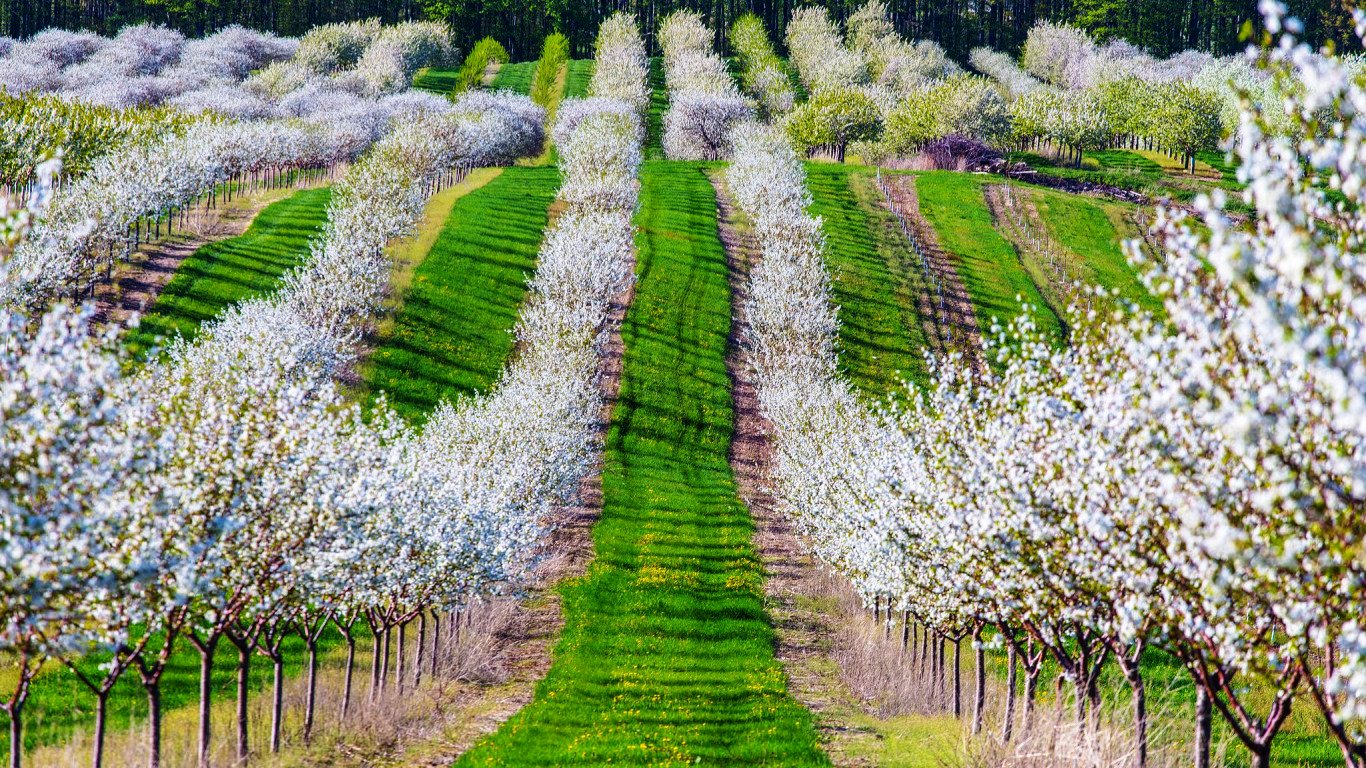 In case of observance of cultivation technologies, regular and timely monitoring, proper selection of varieties, good care - plantations give a very good profit!
Creating a fertilizer system for horticulture

Modern orchard protection system against weeds

Orchard pruning and training

Orchard care

Modern orchard care and management technologies
Modern technology allows you to successfully grow a orchard and get high profits, even in desert conditions!
Phytosanitary monitoring, diagnosis of pests, diseases and weeds, development of modern pests and weeds protection system

Harvest Optimization

Modern machines for automatic harvesting
A modern orchard in good conditions gives maximum profit in the case when most of the processes are automated. And the most laborious process in the horticulture is harvesting. Therefore, the use of harvesting machines is always justified. Machines must be correctly selected, and preferably even before creation of orchard!
Improving internal and external logistics in horticulture

Horticulture Products Processing

Organic Horticulture, environmentally friendly products production

Tropical and Desert Horticulture

Horticulture management, improving the efficiency of an existing and using orchard
Proper maintenance of the orchard
or

vineyard or berry plantation,

allows to get high additional profit
Distance horticulture control

Business development and expansion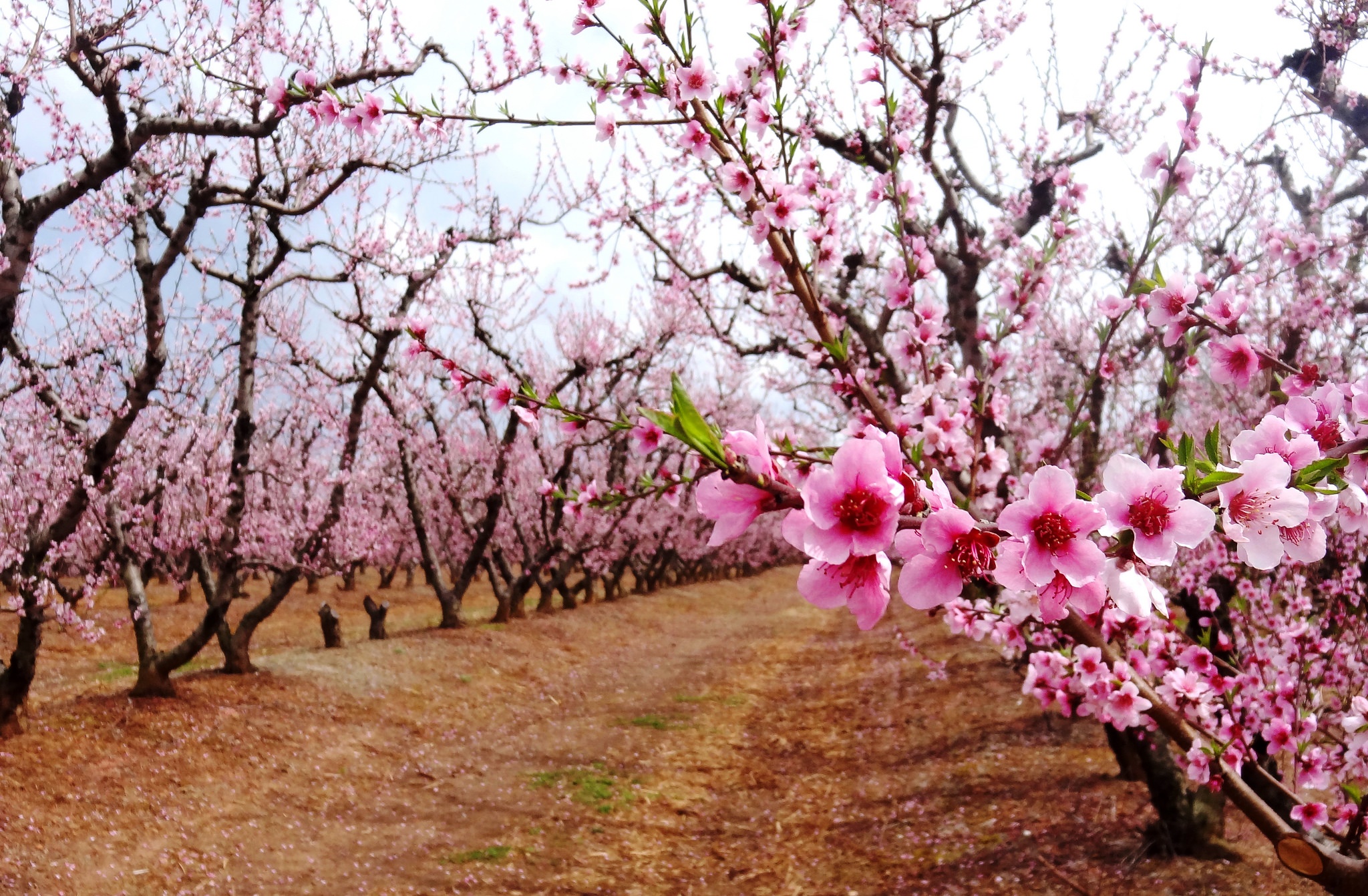 A well-thought-out pruning system is critical to getting a high yield in the horticulture! Even one month lost can negate all previous investments in the orchard!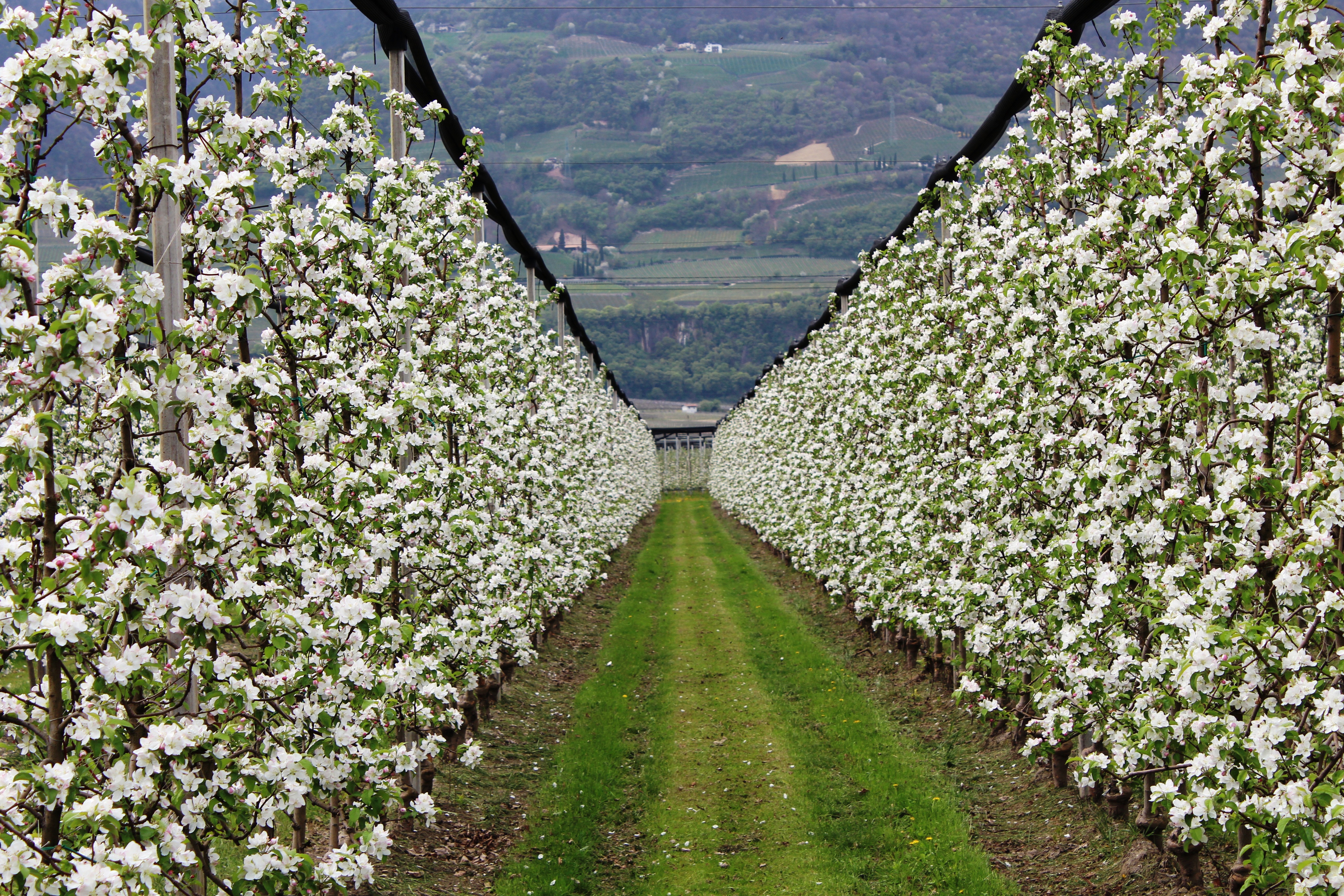 Effective horticulture management is very important for high profits!
-----------------------------
Contact us for consulting

and creation of profitable projects!
We guarantee the best quality of services
© Agricultural Consulting Service. Technical audit of agribusiness. Agricultural business projects and agricultural companies turnkey. Consulting services for agriculture, aquaculture, natural resources, environment, safe energy in industry and home construction. Increasing the profitability of business, obtaining additional profits