(photo © Dr. Oleksii Orlov)
Technical / technological audit and Due Diligence of the agricultural companies and agricultural business is a revision carried out to check the technological state, the technologies and production capacities of agricultural companies using a set of certain criteria, which makes it possible to identify the strengths and weaknesses of the business, assess the development potential of the agricultural company, where there are losses of financial resources.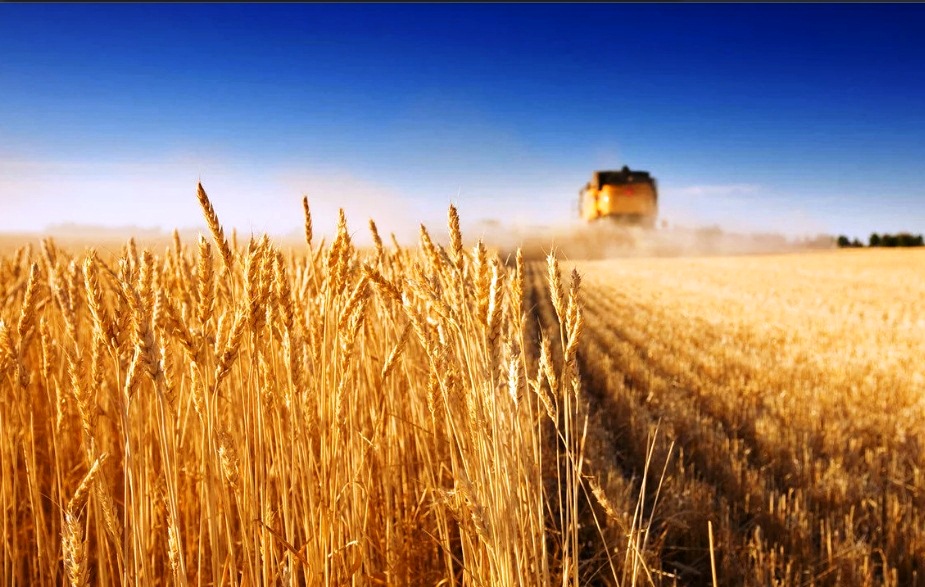 As a result of the technical audit, specific recommendations are made for profit grows and improving the technologies used in various sectors of agriculture (for example, in field crops, livestock, storage and processing of agricultural products), improving production capacity, purchasing new equipment and applying innovative technologies. Technical audit provides an opportunity to develop the right strategy aimed at increasing the efficiency of the agricultural holding company and gaining additional profit from the implementation of this strategy.
It is advisable to made a full technological audit of enterprises before purchasing them, or investing funds in the enterprise. And it is also desirable to conduct an audit periodically every few years, in order to increase the profit received from the enterprise.
Usually, the funds invested in the audit returns off many times already from the first months after the audit, in the case if the business owner follows the recommendations received as a result of the audit.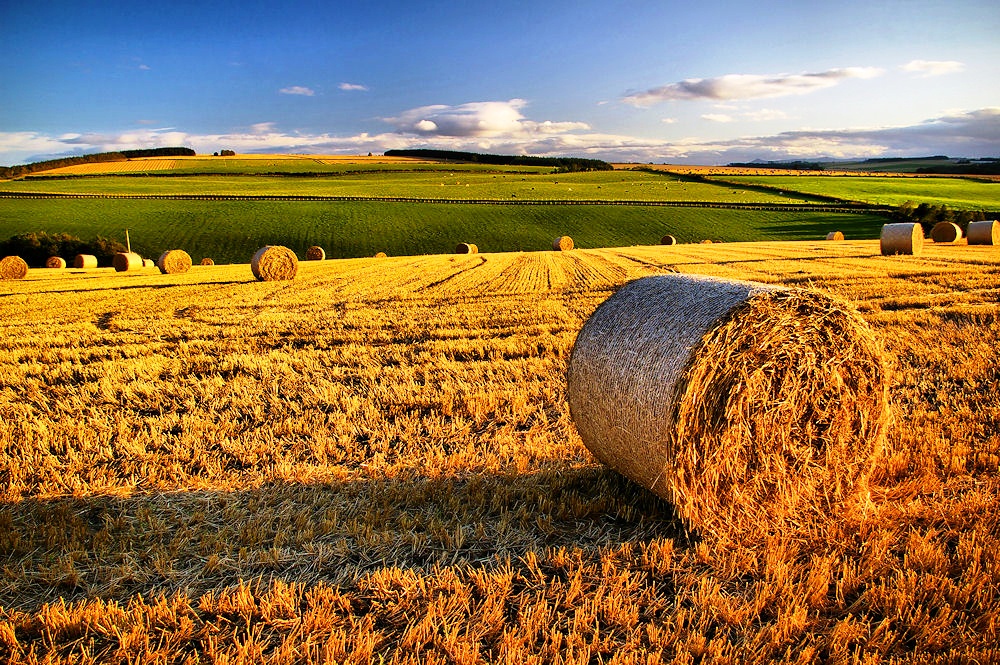 Contact us about

audit and
Due Diligence!
Contact us for consulting

and creation of profitable projects!
We guarantee the best quality of services

!
© All rights reserved. Copyright protection and site rules
© Agricultural Consulting Service. Technical audit of agribusiness. Agricultural business projects and agricultural companies turnkey. Agribusiness consulting. Increasing the profitability of the agricultural business, obtaining additional profits