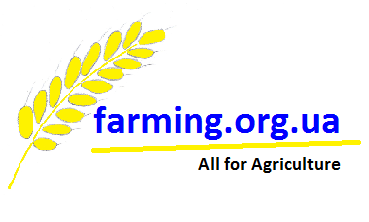 Agricultural Consulting Service
Agricultural consulting. Technical audit. Up-to-date business creation turnkey. Business Consulting Consulting Services for agriculture, aquaculture, natural resources, environment, safe energy in industry and home construction
Marketing and strategically research. Analytics. Development of strategies, strategies for increasing sales, promotion, development strategies, and promotional materials
Ensure effective strategic decision making!
F
or obtaining a high profits and excellent results, it is very important not to make mistakes from the very beginning, from the moment the business starts. Since such errors will be impossible to fix in the future. Therefore, proper market research and business planning are very important for successful work and for
sustainable development of
any business (photo
©
Dr. Oleksii Orlov
)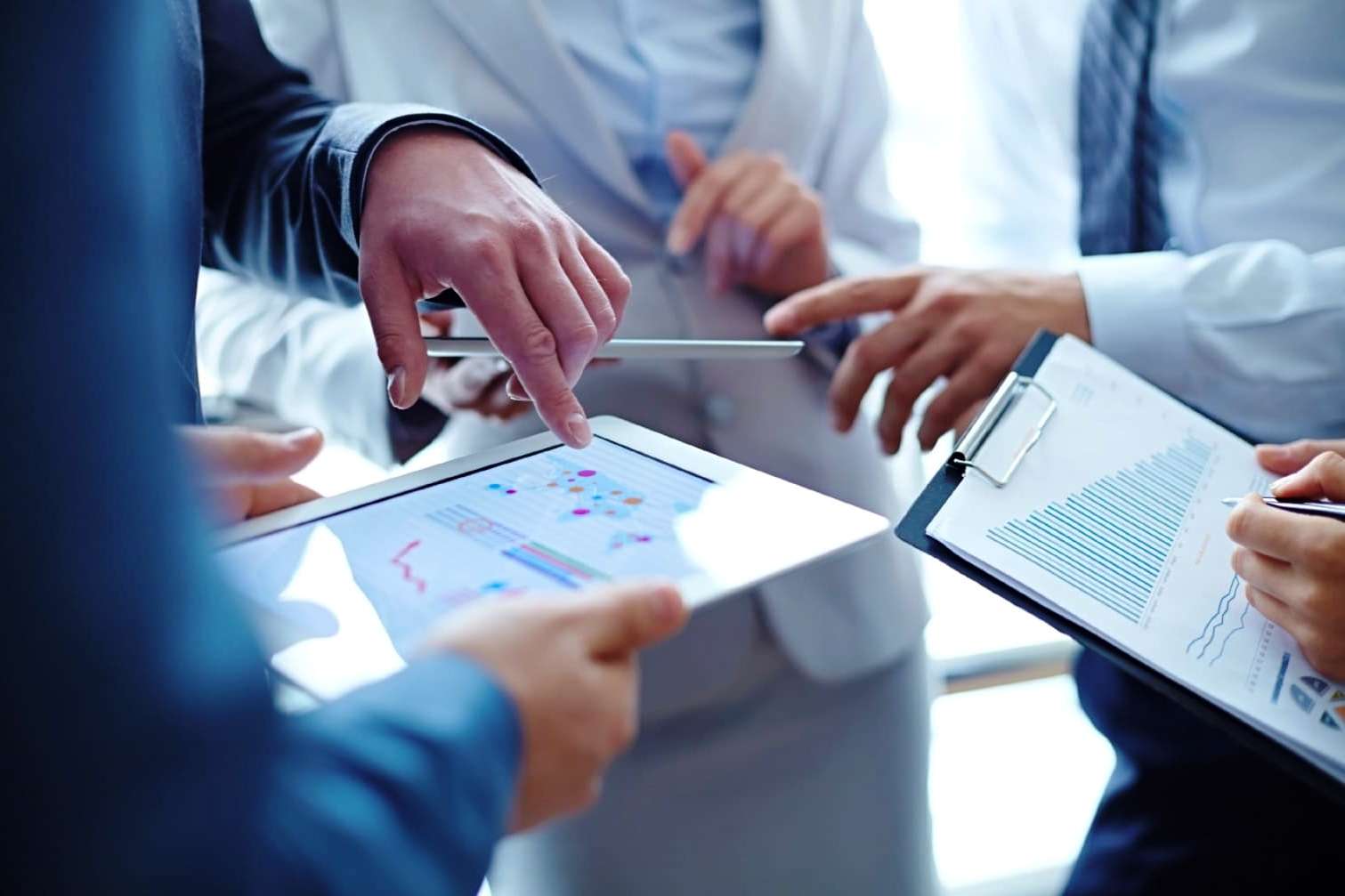 We provide services of market analysis and research, analytics, business planning, development of strategies and programs, writing and reviewing business plans for various aspects of industry, energy, agribusiness, aquaculture, agriculture, the creation of various types of agricultural business and food production. Project management and support of the plant growing, livestock, business of storage and processing of agricultural products - plant and animal origin. We carry out these types of work at the highest international level (by followed control and support):
analytics

marketing research

strategic research

development and promotion of strategies and programs

risk management

development of an investment proposal

development and verification of investment projects

strategic and investment consulting

investment consulting

financial modeling

strategic planning

budgeting

strategic development programs

agar market research

development strategies

analysis of agricultural and industrial markets
We also carry out analytics, research, business planning
,
development and promotion of strategies, swot
-
analysis, lobbying of interests, public opinion services, calculations and minimization of risks and
economic calculations in the following areas:
industry

production of clean food and water

climate risks

agribusiness

crops

horticulture and viticulture

forestry

trade in goods for agribusiness

animal husbandry

poultry farming

processing

green energy (biogas, power plants and dryers for biomass elevators, solar power plants, wind energy)

aquaculture

ecology and environmental risks

and others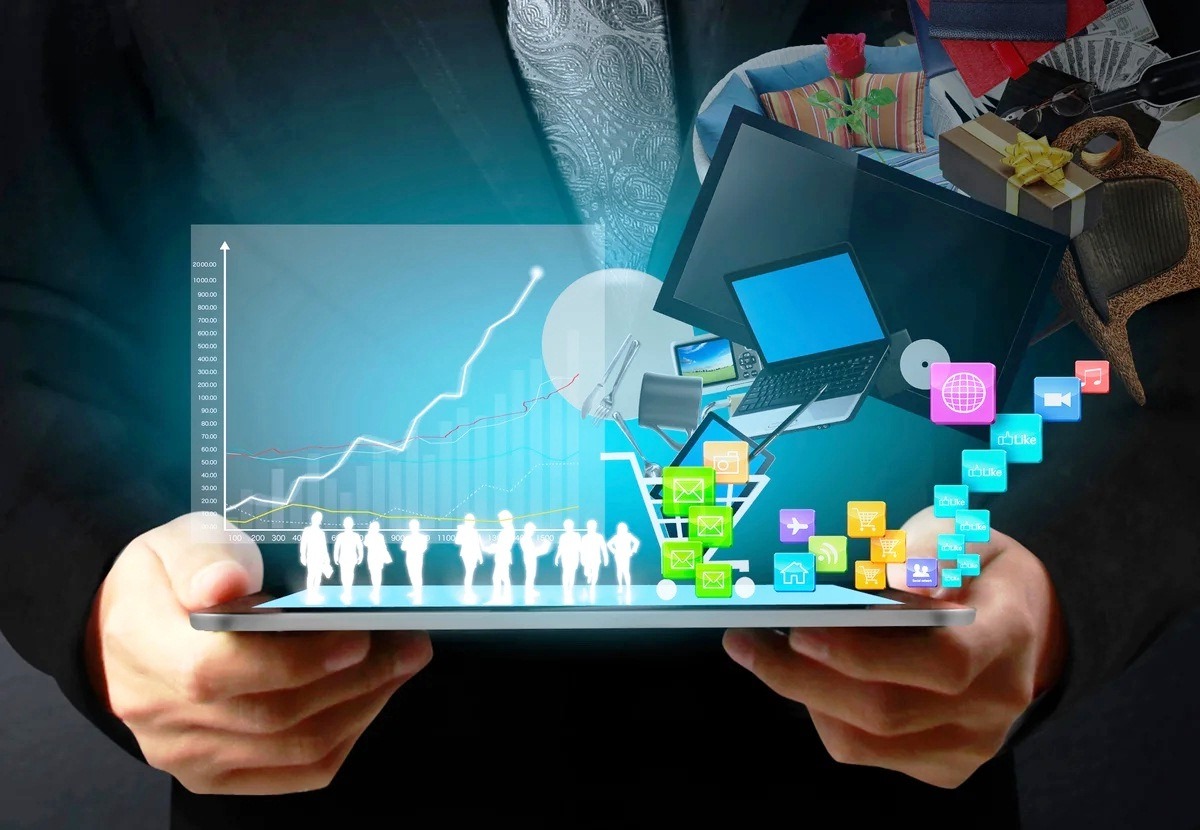 Company position and successful market strategy - it is impossible to build without exploring the markets
We prepare markets research and analyze the economic indicators of the markets and enterprise, comparison with the leading enterprises of the industry in order to improve the efficiency of the enterprise, reduce costs and generate additional profit.
We calculate the schedule of cash flows for different periods of time up to 20 years - this helps to plan the return on investment and determine the impact of certain financial transactions on the total profit of the enterprise.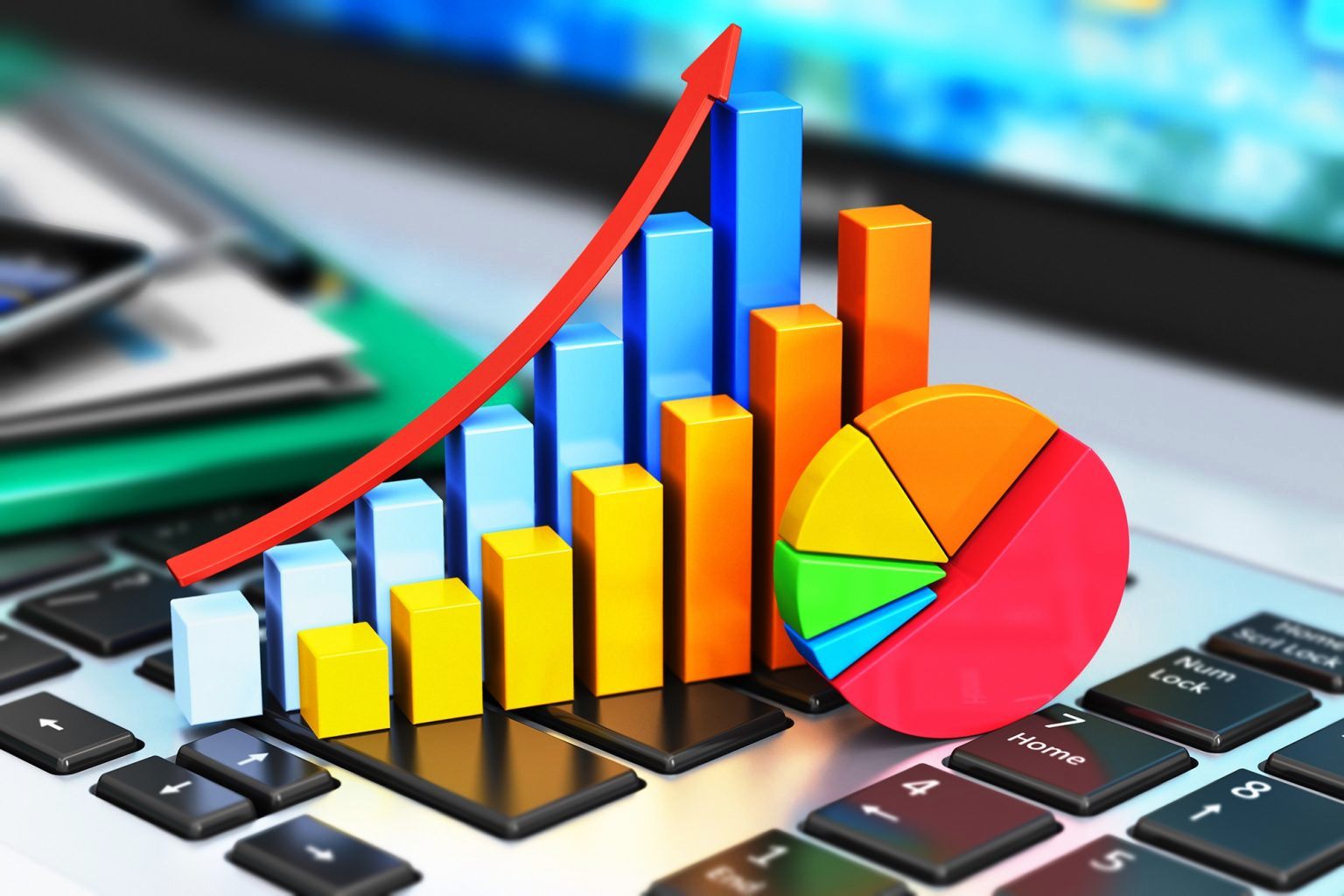 Based on an in-depth market analysis and correctly created marketing research, you can build a successful business, develop the economy and receive significant and stable income
Also see: Completed projects of Agricultural Consulting
Contact us for consulting

and creation of profitable projects!
We guarantee the best quality of services
© Agricultural Consulting Service. Technical audit of agribusiness. Agricultural business projects and agricultural companies turnkey. Consulting services for agriculture, aquaculture, natural resources, environment, safe energy in industry and home construction. Increasing the profitability of business, obtaining additional profits