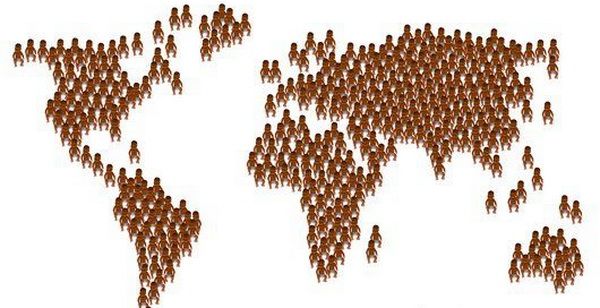 The agrarian business is one of the industries that is subject to modern processes of globalization. Why does it make sense to invest in projects related to aquaculture and agriculture?
World tendencies of the agrarian market - the population grows, the demand for food rises - this is a global trend. In developed countries, there is a significant increase in demand for quality food. In China and India and in developing countries, there is a growing demand for fish, meat and animal products.
According to the UN, now people are more than 7,7 billion. The world population does not stop growing, the birth rate may decrease, but growth will continue and by 2050 there will be more than 9,7 billion people. The consumption of food products in developing countries is also increasing. In this regard, the demand for food is constantly growing, and the growth of demand stimulates the growth of food prices.
Therefore, effective agricultural, aquacultural and green energy projects have good perspectives for investing in them. Such investments are very profitable now and they will have good prospects in the future.
If you want to invest in profitable projects - please contact us!
Contact us for consulting

and creation of profitable projects!
We guarantee the best quality of services

!
© All rights reserved. Copyright protection and site rules
© Agricultural Consulting Service. Technical audit of agribusiness. Agricultural business projects and agricultural companies turnkey. Agribusiness consulting. Increasing the profitability of the agricultural business, obtaining additional profits