(photo ©Dr. Oleksii Orlov)
We work in Consulting Service:
Agriculture

Aquaculture

Green Energy (solar, wind, biomass) and Energy Efficiency

Ecological Projects and Wild Life & Environment Protection
We offer our customers turnkey projects - the whole range of works for creation of effective agribusiness, creation of modern energy-efficient technologies of agricultural production (crops, livestock, agro products processing, storage, and other areas), training and development, achieve high profitability.
We carefully studied the most advanced world experience in the field of energy-efficient technologies in agriculture and processing of agricultural products. We adapted these technologies to the specific practical conditions of farmers and we willing to do anything that these technologies will making an excellent profit for you. And most importantly - we take full responsibility for the results.
We accompany our projects at all stages of implementation - from planning until full recoupment of investments.
Farming.org.ua conducts technical audit of agribusiness and provides advisory services (agriculture, livestock, agribusiness management, financial accounting, a full accounting of land bank through GPS, optimizing the use of farm machinery, due diligence, implementation of an accounting system, video surveillance and prevention of theft, construction of modern farms, introduction of remote control technology and precision farming, soil analysis), etc.
We can help you organize or make already operating business more profitable.
For investors, we conduct a technical audit of agro-companies can evaluate the effectiveness of investments and solvency of agricultural companies, pick the most profitable areas of investment. Helping to restore order in the management of distressed agricultural assets.
We help to improve the efficiency and profitability through the introduction of the most modern in the world of technology, approaches to business and ideas.
We provide training your staff on the advanced technologies of cultivation of various crops, livestock, conduct field master - classes for agronomists (learning by doing).
We guarantee our clients - complete confidentiality of any information and confidentiality of created the know-how and technological aspects, even after many years.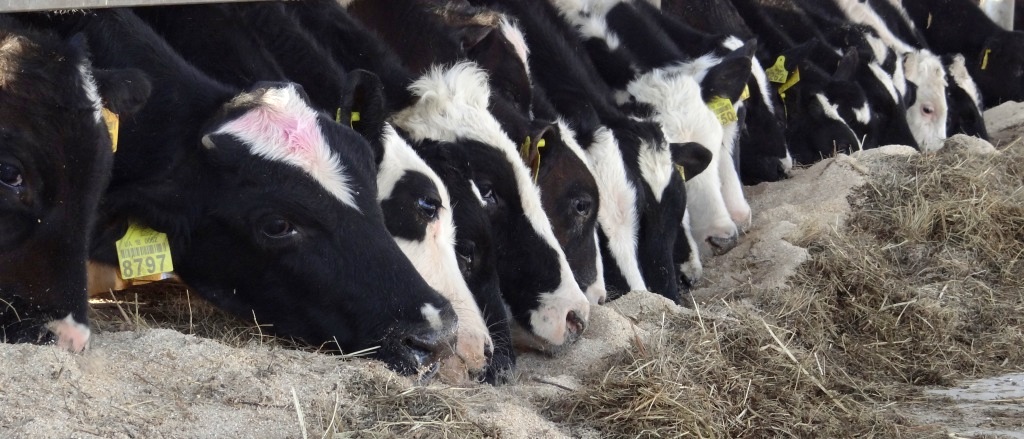 (photo ©Dr. Oleksii Orlov)
Contact us for consulting and creation of profitable projects!
We guarantee the best quality of services!
© All rights reserved. Copyright protection and site rules
© Agricultural Consulting Service. Technical audit of agribusiness. Agricultural business projects and agricultural companies turnkey. Agribusiness consulting. Increasing the profitability of the agricultural business, obtaining additional profits