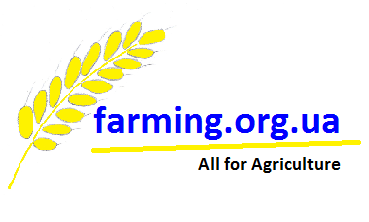 Agricultural Consulting Service
Agricultural consulting. Technical audit. Up-to-date business creation turnkey. Business Consulting Consulting Services for agriculture, aquaculture, natural resources, environment, safe energy in industry and home construction
Photo © Dr. Oleksii Orlov

Photo © Dr. Oleksii Orlov
We provide services that help to increase the success of clients whose business is agriculture
: those who growing crops, harvesting and produce grain, irrigate lands, create and construct new, providing the ever-growing global demand for food and fuel, construction and infrastructure!
----------------------
See also
of completed agricultural consulting projects
----------------------
We offer our customers turnkey projects - the whole range of works for creation of effective business, creation of modern energy-efficient technologies of agricultural production (crops, livestock and aquaculture, agro products processing, storage, and other areas), training and development, achieve high profitability and efficiency.
In time of the coronavirus pandemic, we provide many services and reporting ONLINE!
We will help you get the highest profits from your agricultural business!
We carefully studied the most advanced World experience in the field of

energy-efficient technologies

in agriculture and processing of agricultural products. We adapted these technologies to the specific practical conditions of farmers and we willing to do anything that these technologies will making

an excellent

profit for you. And most importantly -

we take full responsibility for the results

!
We not only help increase the efficiency and profitability of agricultural and food production,
but also

transfer our knowledge - we train agronomists, farmers and sales managers. Our agronomy courses take place directly in the field and online!!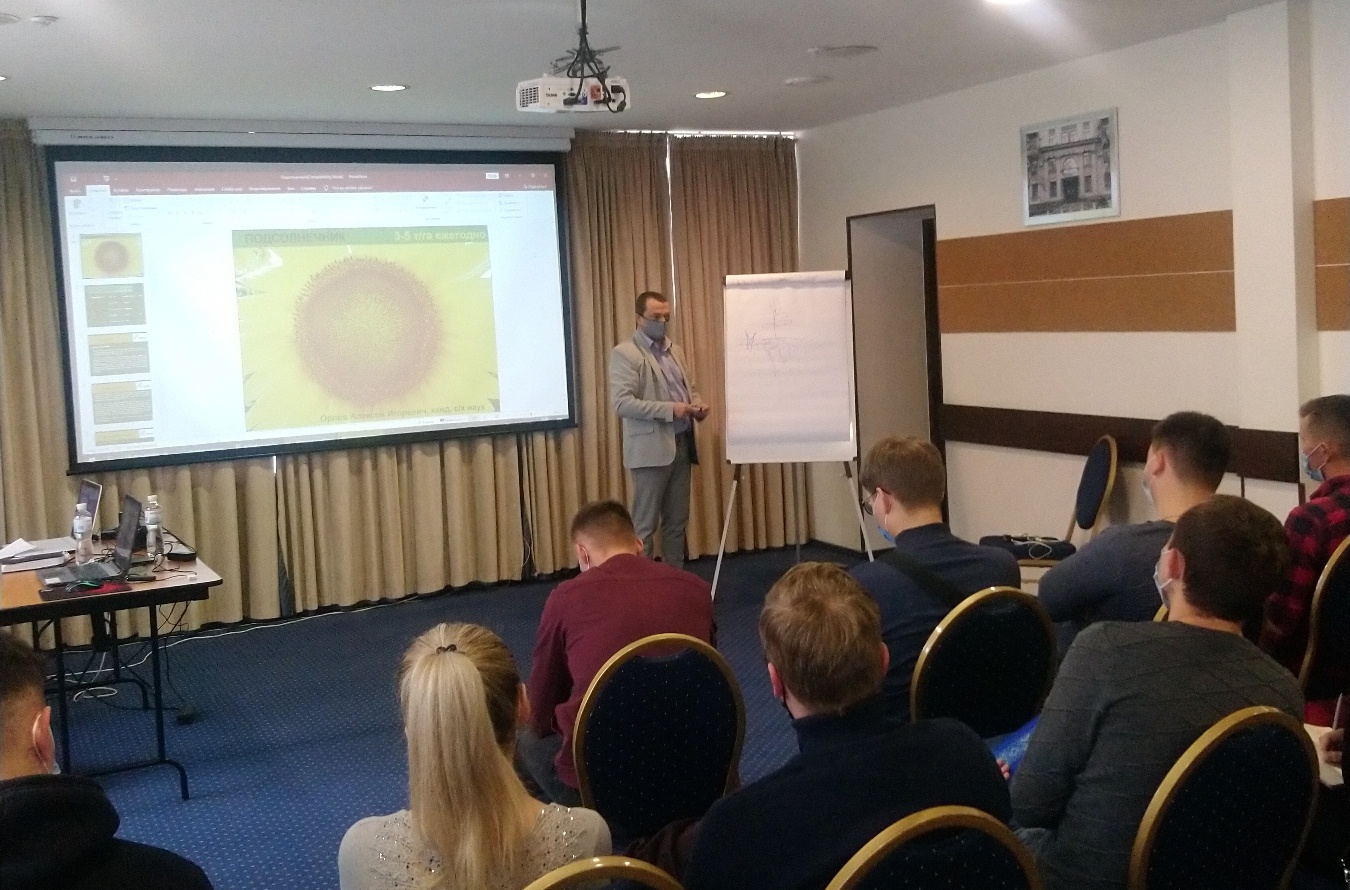 Photo © Dr. Oleksii Orlov
Transfer of knowledge and technologies in the field of agricultural business!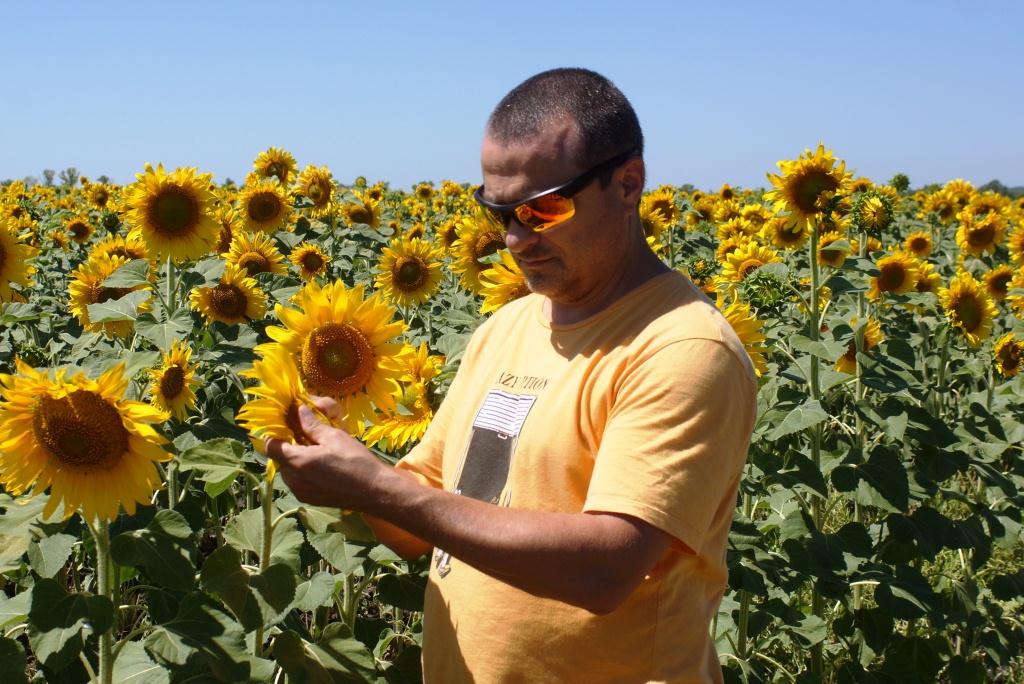 Photo © Dr. Oleksii Orlov
Independent assessment of horticulture and greenhouses, crops and fields, crops and technologies. Preparation of Recommendations to improve efficiency. Survey services

Photo © Dr. Oleksii Orlov
We are the best experts in global crops innovations!
We accompany our
projects
at all stages of implementation - from planning until full return of investments and obtaining of stable development and profit.
We can help you organize or make already operating business more profitable.
For investors, we conduct a Due Diligence and technical audit of

companies

can evaluate the effectiveness of investments

.

Helping to restore order in the management of distressed agricultural assets.
We help to improve the efficiency and profitability through the using of the most modern of technologies, approaches to business and ideas in the World.
We provide training your staff of the advanced technologies of groving of various crops, livestock, conduct online and field master - classes for agronomists.
We guarantee for our clients

-

complete confidentiality of any information and confidentiality of created the know-how and technological aspects, even after many years.
W
e work in Consulting Service
:
Agriculture, Agricultural Business

,

Industry

Aquaculture

Food production and grain storage, processing industry, export terminals and ports

Wild Life

&

Environment Protection

Ecological Projects
We offer the best quality service

!

Business and investment abroad - contact us!

Innovative greenhouse complexes - turnkey creation and support, consulting, work optimization
- contact us!

The most modern energy efficient industrial farms are here!


World records in agribusiness

- contact us!

Grain terminals, processing industry and logistics - contact us!

Optimization of the existing agribusiness, getting additional profit - contact us!
----------------------
See also
of completed agricultural consulting projects
----------------------
Contact us for consulting and creation of profitable projects!
We guarantee the best quality of services!
© All rights reserved. Copyright protection and site rules
© Agricultural Consulting Service. Technical audit of agribusiness. Agricultural business projects and agricultural companies turnkey. Agribusiness consulting. Increasing the profitability of the agricultural business, obtaining additional profits