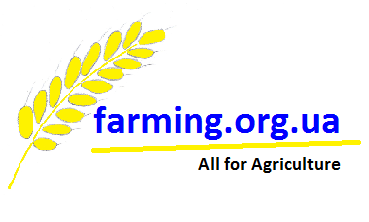 Agricultural Consulting Service
Agricultural consulting. Technical audit. Up-to-date business creation turnkey. Business Consulting Consulting Services for agriculture, aquaculture, natural resources, environment, safe energy in industry and home construction
Last updated: 2022, June 12
Services of precision farming projects, agricultural control systems and innovative technologies in agribusiness and aquaculture

Services for the creation and implementation of innovative technologies and systems for modern agricultural and food business and aquaculture
----------------------------------------
The

using

of innovative technologies leads to significant additional profit, saving time and reducing risks - for those who use them correctly!
------------------------------------------
Services of creation, improving efficiency and management:
Agricultural Control Systems

Precision farming projects and audit of their effectiveness

Agronomy support of all innovative technologies and projects (for example - analysis of drone monitoring results)

Audit of practical results and economic and profit calculation of using innovations

Precision farming

PCF

SDI

IPM

GPS control

Biotechnology

Bio-farming

GMO crops and plants

RAS

AFS, cavitation technology

Laser technologies

Offshore and indoor aquaculture

Aquaculture Innovations

Precision Fish Farming, PFF

Robots and automation

Proper using of robots, calculation of their economic efficiency, operational audit

IoT

Online monitoring and remote resource control

Use of drones, ROV in agriculture and agribusiness

Phytosanitary monitoring with drones

Drone Spraying

Strategic consulting

Business Management and Global Development

Improving business activities and increasing profits of industry, exporters, farmers large agricultural holdings and agricultural companies, green energy, creating a large agricultural business from scratch, including abroad (agricultural holdings, crops production, industrial orchards, irrigation, farms, greenhouses, elevators, livestock), industry, processing of agricultural products; aquaculture, sea and river grain terminals

Technological audit of enterprises and farming

Correct investments calculation

Crops fields technological audit and monitoring

Management of innovative projects (for example, the creation of innovative research stations, and ultramodern production facilities)

Increasing the profitability of the agrarian business in modern conditions

Audit and monitoring the effectiveness of using innovative technologies

Agriculture, aquaculture and food production in dry and desert climatic conditions

Farms of Future creation

The transition to the

CTF

system provides a significant simplification of the work and leads to obtaining of significant additional profit for those who correctly implemented it in their own agribusiness. At the same time, this system is not expensive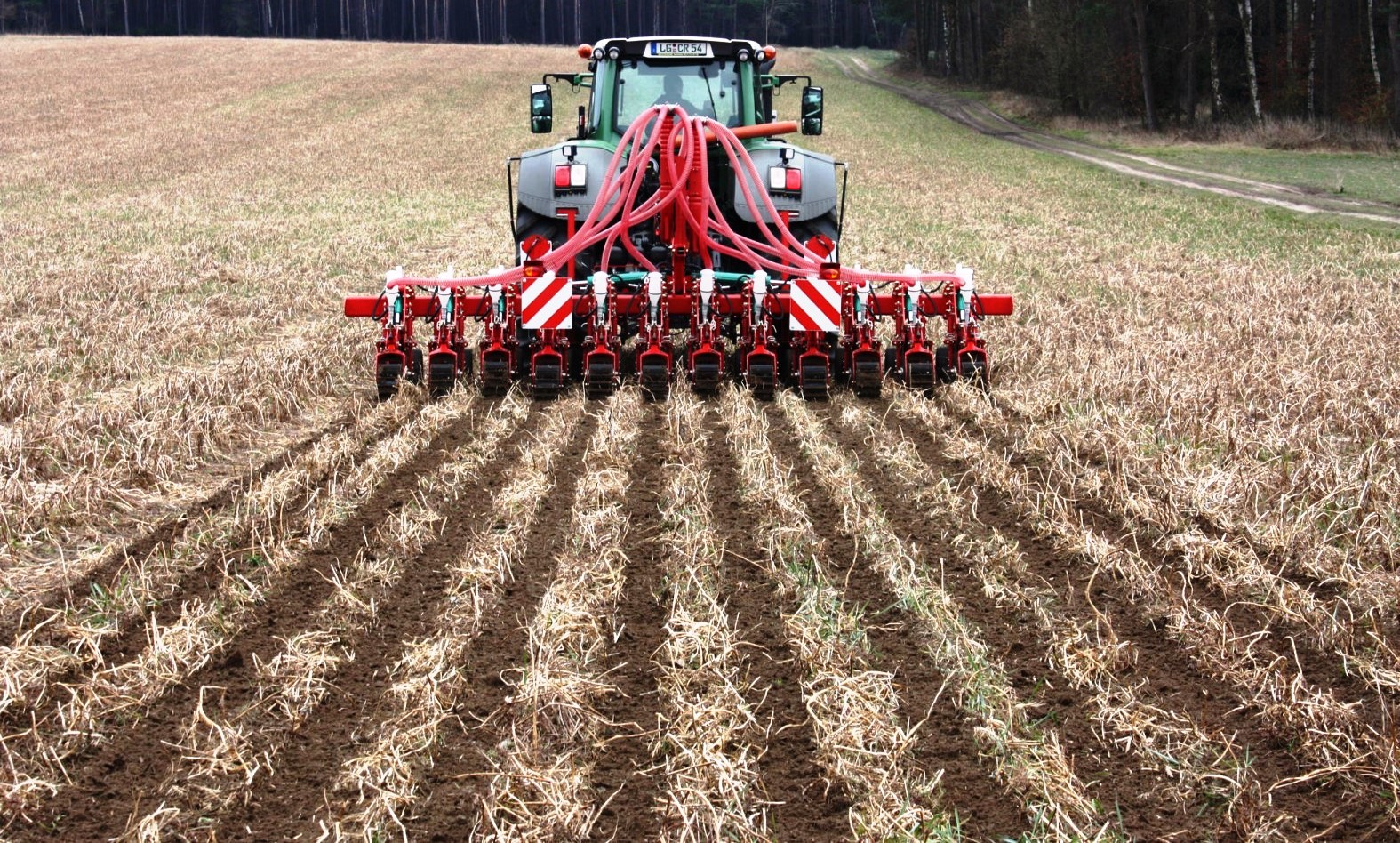 The use of modern drones in agriculture
To develop and introduce innovations, it means - to change something for the better - and this is a very difficult job!
Innovations, green energy, biotechnological production, new industrial solutions in agribusiness and food production, technological innovations, globalization - these are the directions in which investments will provide the greatest income in the future and provide stable high income and leadership in the World market for those companies that sell them or apply in their business!
Contact us for consulting

and creation of profitable projects!
We guarantee the best quality of services

!
© Agricultural Consulting Service. Technical audit of agribusiness. Agricultural business projects and agricultural companies turnkey. Consulting services for agriculture, aquaculture, natural resources, environment, safe energy in industry and home construction. Increasing the profitability of business, obtaining additional profits