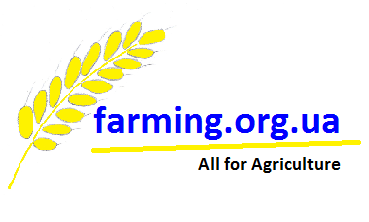 Agricultural Consulting Service
Agricultural consulting. Technical audit. Up-to-date business creation turnkey. Business Consulting Consulting Services for agriculture, aquaculture, natural resources, environment, safe energy in industry and home construction
Last updated: 2022, June 12
Due Diligence of Agricultural Business, Terminals, Companies and Industry
Quality of Due Diligence it is the key to business and investments success!
D

ue

D

iligence it is the procedure for drawing up an objective view of the investment object (holding company, group of enterprises), which includes an assessment of investment risks, an independent evaluation of investment objects, a comprehensive study of the company's activities, a comprehensive check of its financial and technical condition and position on the market, as well as development prospects. It is usually held before the start: the purchase of business, investment, financing, the implementation of a merger transaction, the signing of a contract or cooperation with this company.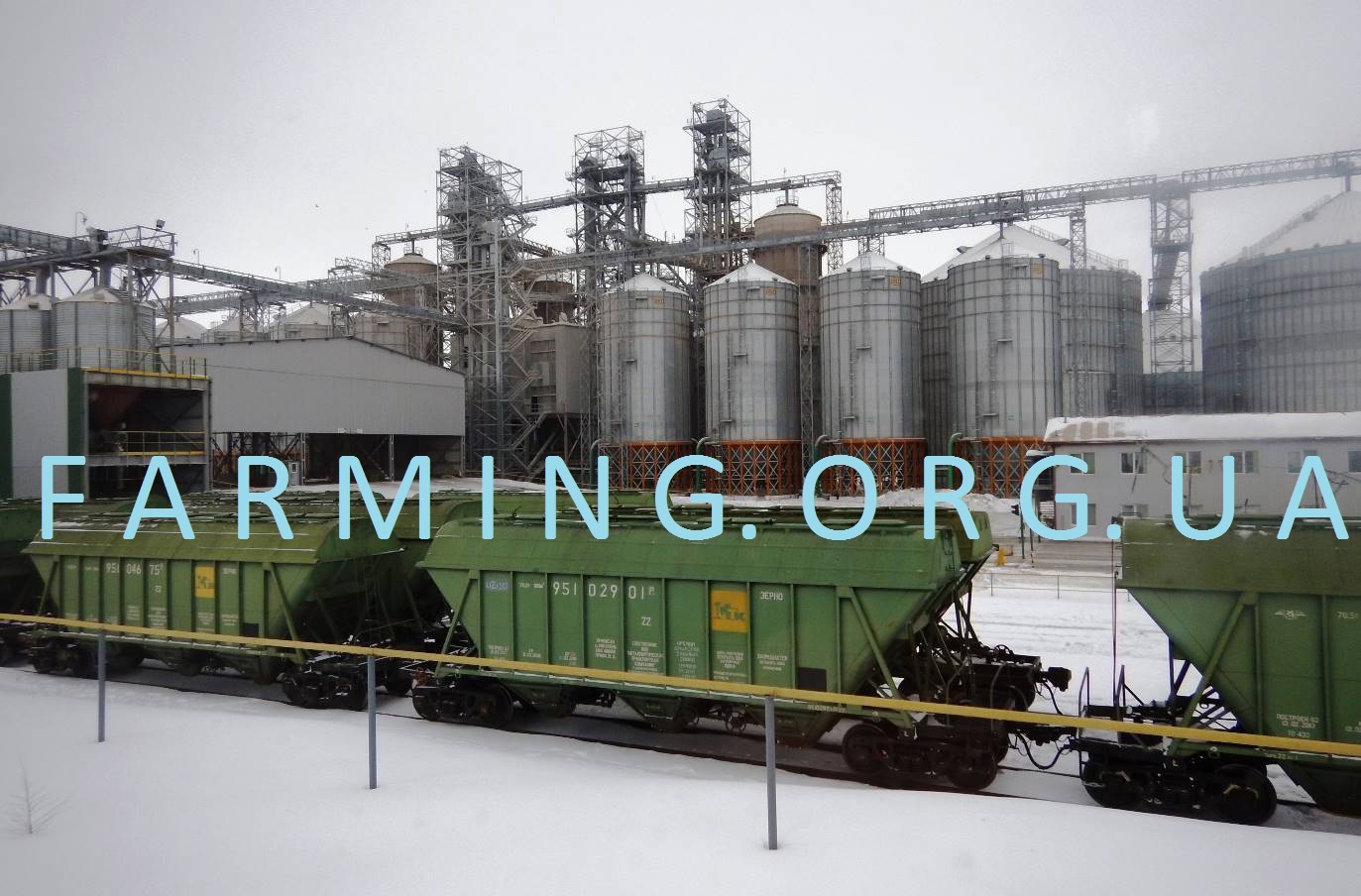 Photo © Dr. Oleksii Orlov
Often, due diligence checks are carried out at regular intervals in order for the investor to understanding the effectiveness of investments and the level of implementation of plans, as well as to better understand the current position of the company in the market and prospects for business development.
Also Due Diligence is recommended in the preparation of strategic development plans and decision-making to invest in the development of an existing business or in new business areas.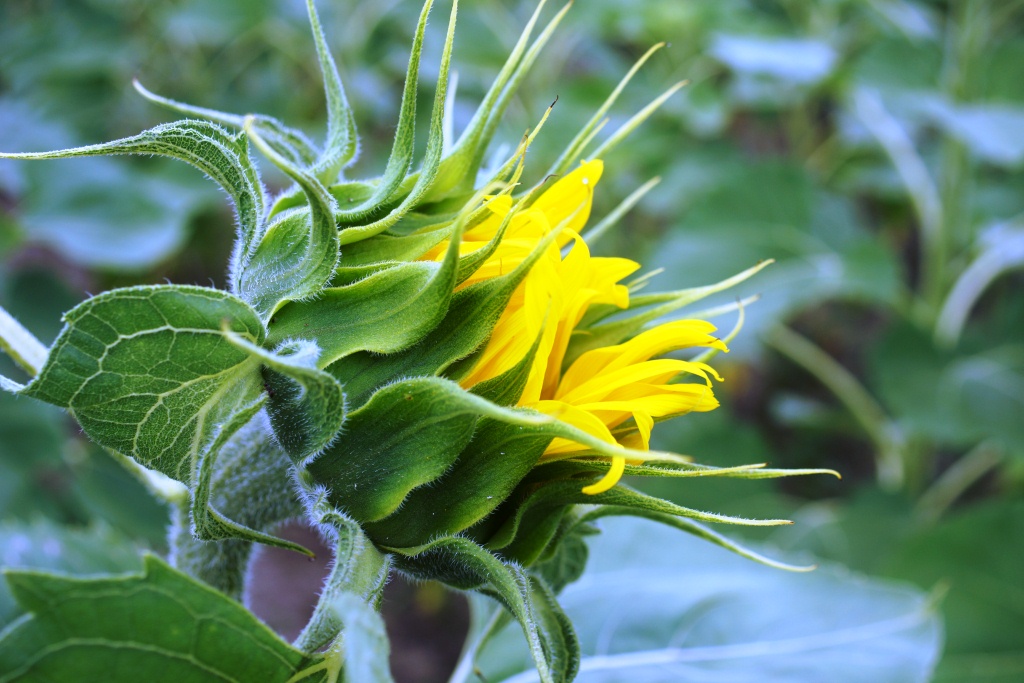 Photo © Dr. Oleksii Orlov
Methods Due Diligence, consist of the collection and analysis of information, decision-making and the form of its submission regarding the appropriateness of entering into certain relationships with counterparties.
Due Diligence assesses possible risks (for example, technological, financial, legal, environmental, climatic, etc.) When collecting information for due diligence, any information, regardless of the source of its origin, is taken into account. The study of the received information is done by different specialists separately, then a summary analysis is made. The decision is made by Due Diligence experts separately from the customer. The form of submission of results can be deployed (with the application of separate intermediate conclusions of experts, information sources), or in the form of a brief recommendation on further actions.
In a broader sense, the term Due Diligence is used in English as the opposite of negligence or abuse, can be used for technical, legal or moral and ethical evaluation of companies' performance.

Agricultural Consulting provides Due Diligence (due diligence) services in the following business areas:
Agribusiness

Industry

Agriculture

Agro-

H

oldings

Large and

M

edium-sized

A

gricultural

C

ompanies

Manufacture and

I

ndustry of food products

Processing

I

ndustry

Green Energy

Energy Industry

Logistics and Infrastructure

Ports and Export Terminals

Grain Ports and Terminals

Biotechnology Industry

Aquaculture

Crops production

Livestock

Ecology

Protection of the Environment and WildLife

Energy Efficiency
Contact us for consulting

and creation of profitable projects!
We guarantee the best quality of services

!
© Agricultural Consulting Service. Technical audit of agribusiness. Agricultural business projects and agricultural companies turnkey. Consulting services for agriculture, aquaculture, natural resources, environment, safe energy in industry and home construction. Increasing the profitability of business, obtaining additional profits