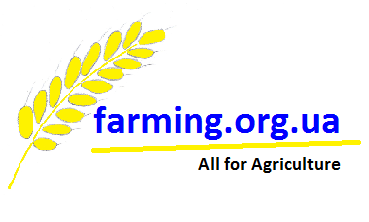 Agricultural Consulting Service
Agricultural consulting. Technical audit. Up-to-date business creation turnkey. Business Consulting Consulting Services for agriculture, aquaculture, natural resources, environment, safe energy in industry and home construction
Last updated: 2023, July 30
Agribusiness Consulting, Audit and Consulting of farmers, agricultural holdings and agricultural enterprises. Increase their effectiveness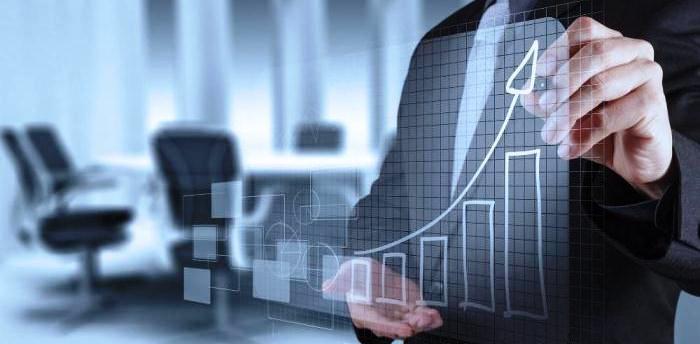 Work with our Agribusiness Consulting - it is the way of obtaining best results!
Audit and consulting of agricultural enterprises and agricultural holdings with independent experts should be carried out not only in time of planning investments but even for a successful already working business, even if very qualified and reliable staff present. Local specialists are usually very busy with their work and simply are not able to see how the work is organized at other successful agro-industrialists, especially abroad. And a good independent expert
from
Agricultural Consulting
always monitors innovations, travels a lot, communicates with many successful agricultural enterprises and holdings, farmers and sees the features and competitive advantages of agricultural business in other agricultural businessmen and in many countries, so consultant can always compare with competitors and leaders and recommend excellent improvements even for the best and most successful business!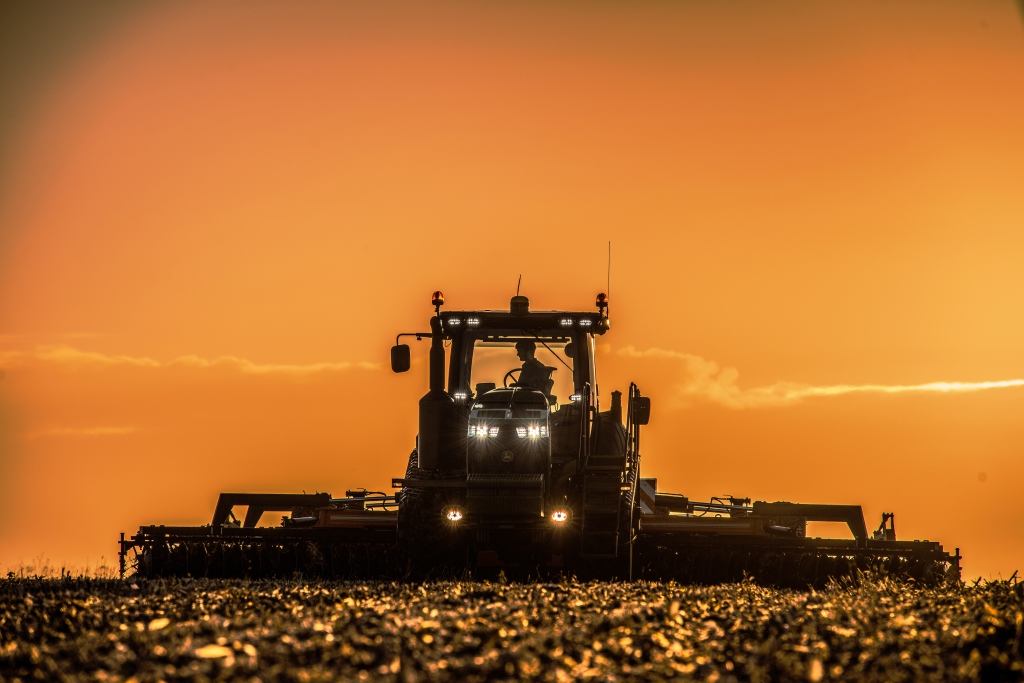 At the photo - modern soil preparation and tillage must be properly organized, and equipment and machines must be correctly selected and manage (Photo: Grégoire Besson)
In the modern agrarian business, huge amounts can be saved with the correct planning and
calculation of investments to the systems of application of agricultural chemistry and fertilizers, as well as by the correct calculation of investments in machinery and optimization of works.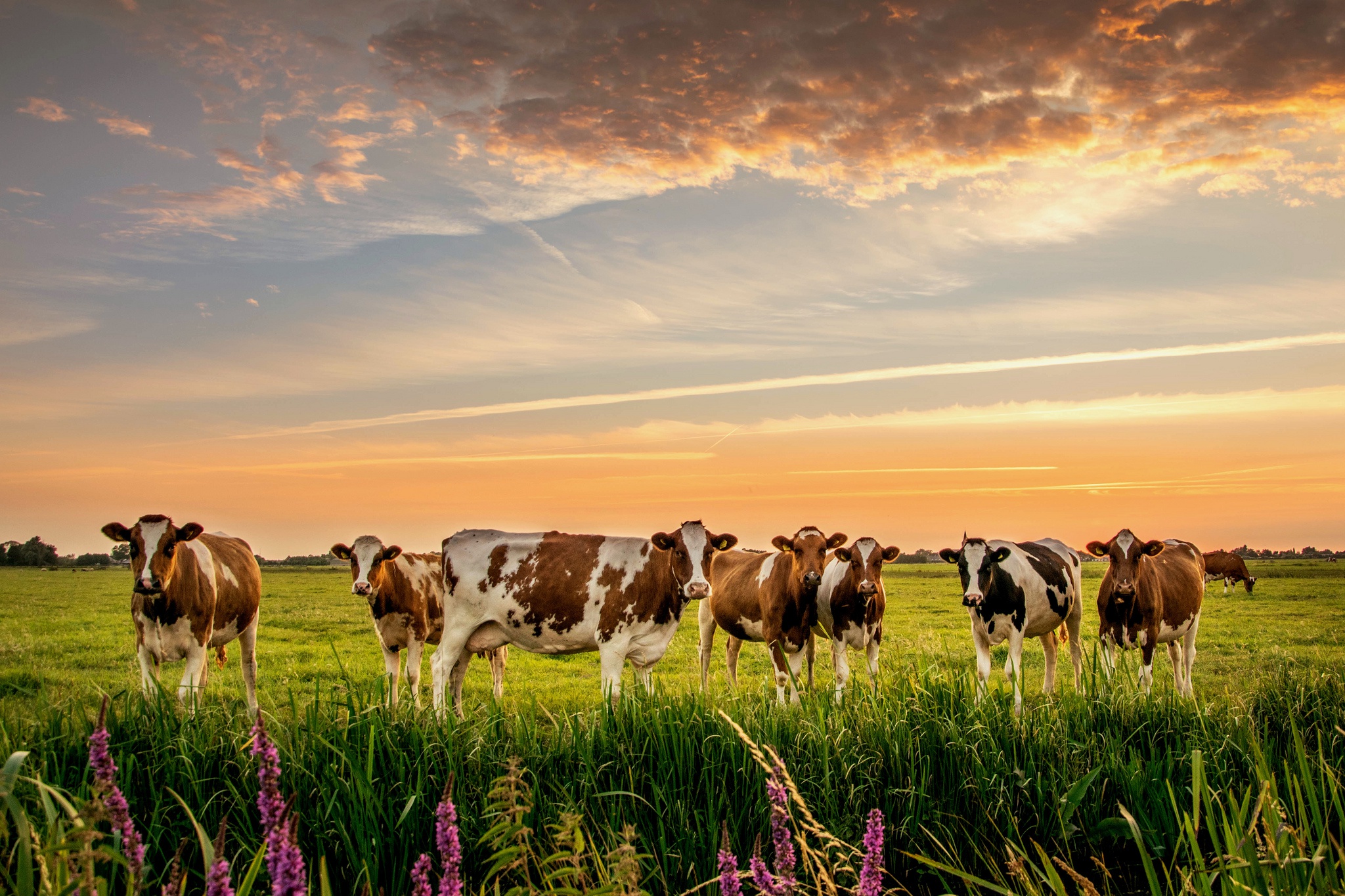 ----------------------------
On the scale of agricultural holdings and even medium-sized enterprises - this is hundreds of thousands and millions of dollars annually! Proper independent audit, calculations, development of recommendations, a business plan and support from Agricultural Consulting can help make this money!
----------------------------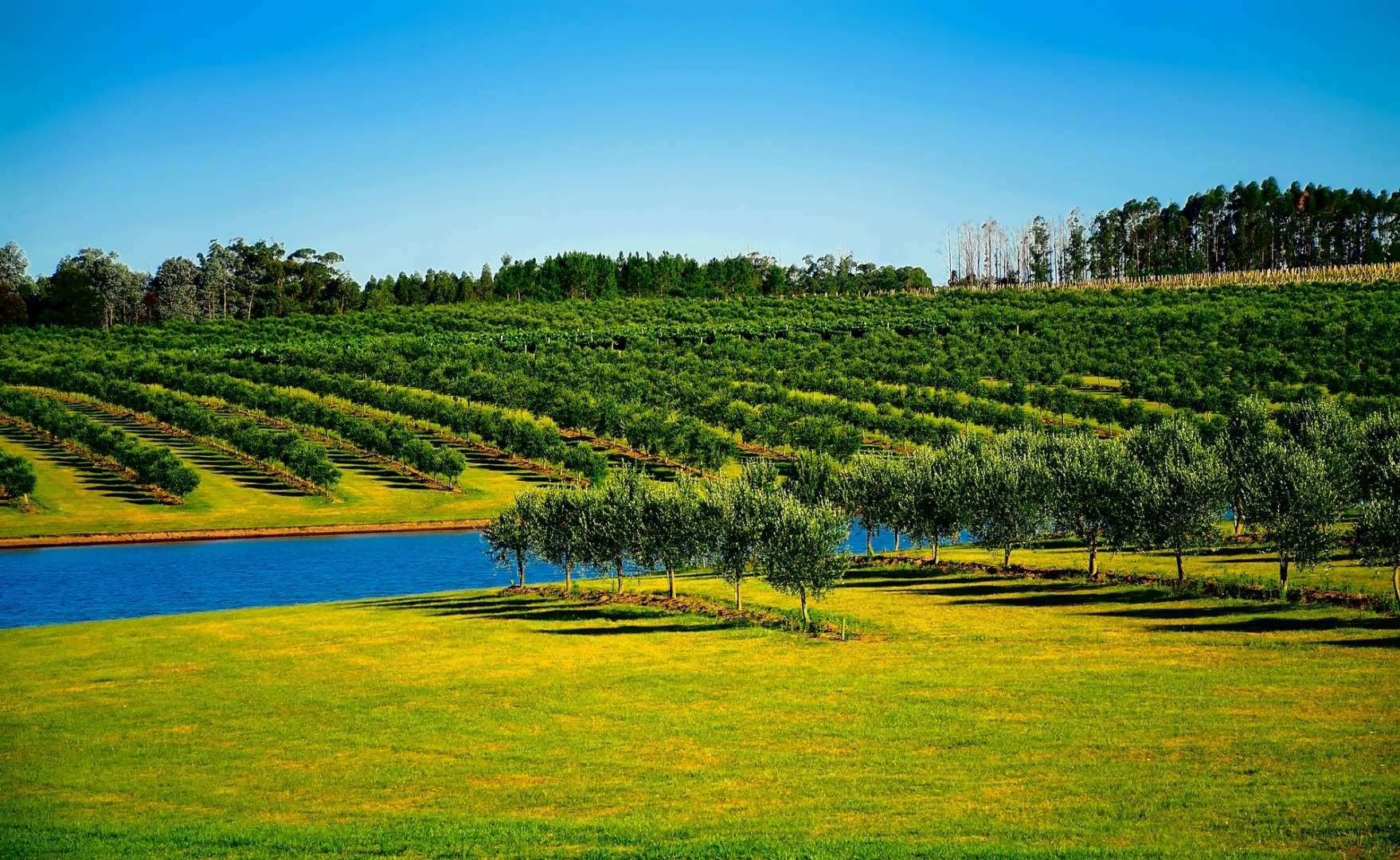 The use of independent advice is important not only for large farmers, agricultural holdings and large agricultural enterprises, but also for small and medium-sized companies, as this makes it possible to increase the profitability, efficiency and sustainability of the management system and earn much more money. Independent consultants
from
Agricultural Consulting
have certain advantages compared with employees, and there are special reasons for this, especially in new and most important areas of business

:
Understanding of the business situation as a whole and understanding and knowledge of innovations

- independent consultants usually travel more than local specialists (even very good specialists), who in most cases are very busy with operational work. Therefore, independent consultants see very well how other leaders are doing, they can compare the results with the best competitors, they know what innovations are applied by the most successful enterprises and farmers around the world - and in this way they can recommend something good, positive and effective even for to the most successful agricultural

and food

businessmen

!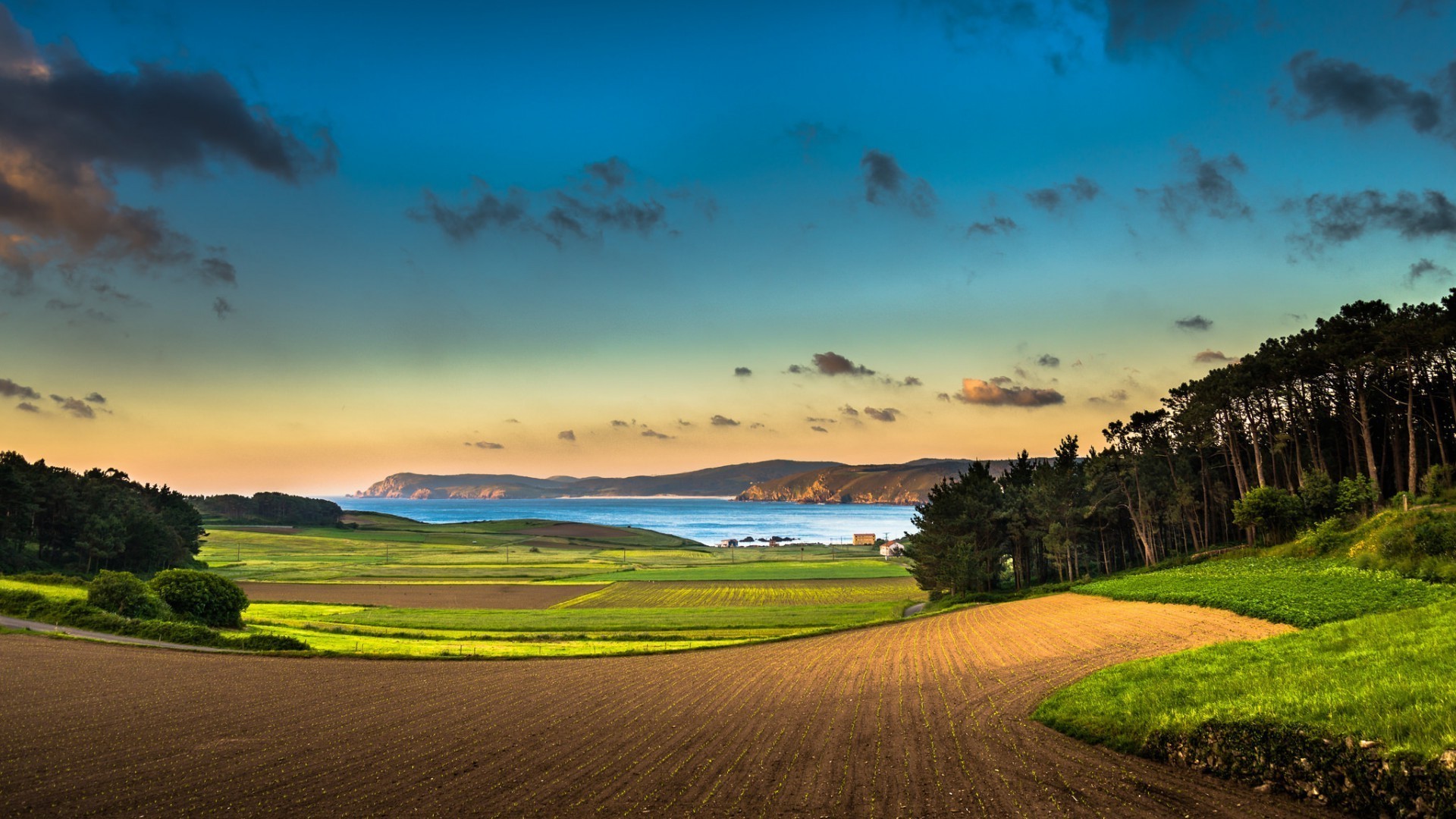 Identification of risks, weaknesses and those moments where profit and time are lost - it is an increase in profitability and efficiency! A good professional consultant can help identify risks, and those places where there is a loss of money and time. In my practice, there have been many cases where poor managers has resisted identifying various shortcomings in work. Sometimes poor management deliberately creates a "mess" in the work, for example, to hide theft. A good and motivated management, on the contrary, strives to identify these errors and shortcomings and contributes to the conduct of technical audit. Since errors actually lead to loss of money and time and increase risks, therefore, eliminating them with the help of independent consultants is an important aspect of increasing profitability and efficiency!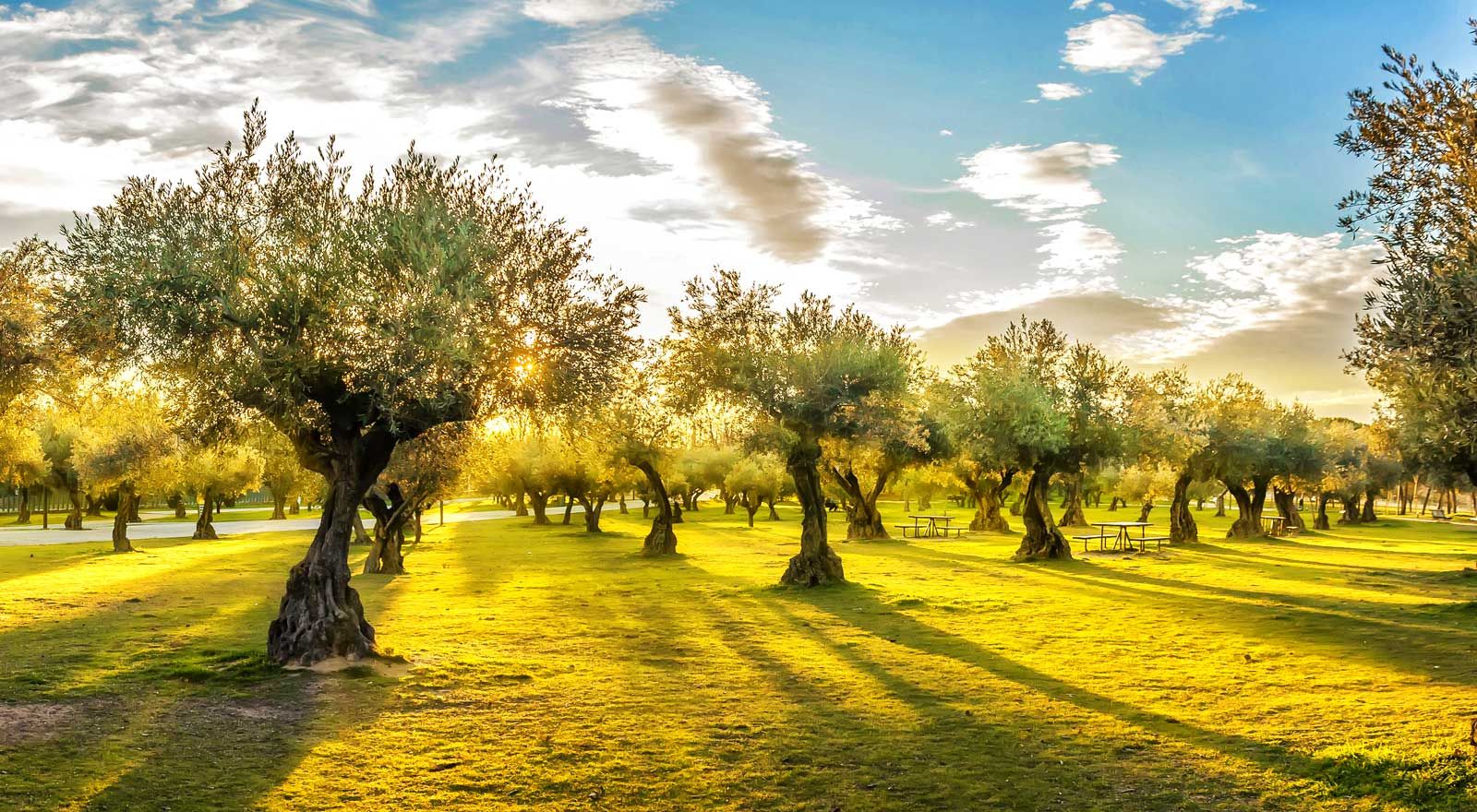 Lobbying the interests of companies - suppliers - loss of profit!

Almost always, agrochemical and seed companies and distributors, as well as equipment and machinery manufacturers and suppliers of other resources, although they can be good specialists and agronomists, can consult, but they always lobby their interests in order to obtain financial benefits from the sale of their products. Their consultations and their time are paid by their company that sale (or wish to sale) agrochemistry or other resources for you. If you don't buy anything from them, they will lose interest in you. They are also interested in various methods of local management and agronomists to buy their products (everyone is probably familiar with the provision of foreign

relax

trips and presents for agronomists from foreign and local companies). And independent consultants do not it. If they are well paid, then they will develop and recommend only the best option for local conditions to use of agrochemistry, fertilizers, seeds, help to choose the most suitable equipment and machinery, etc. - and earn / save an impressive amounts for farmer or for agricultural enterprise!
Expensive "preventive" measures from companies producing agricultural chemicals and fertilizers - loss of profit!

The point is also that agronomists from manufacturing companies too quickly prescribe costly "preventative" measures to control seasonal pests or diseases that may not have been necessary. And also hide the effects of after-effects of herbicides, which are not visually visible. Independent consultants from Agricultural Consulting do not it, as they are INDEPENDENT consultants!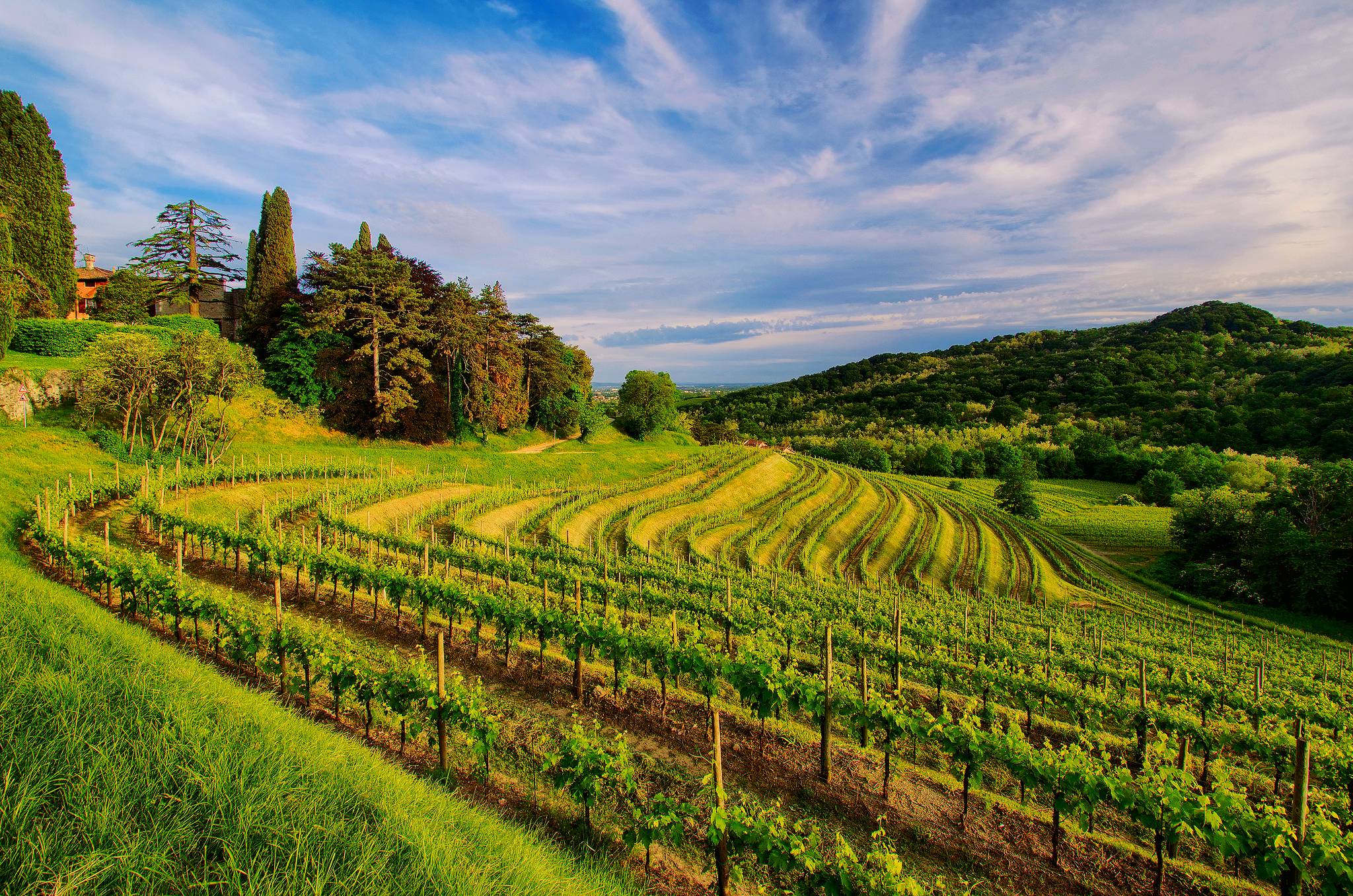 Professional level

- often the knowledge of local staff does not allow a good understanding of many modern technologies, for example, the correct use of plant protection products, the fertilizer application system that they have not encountered, precision farming and CTF and Strip-Till - technologies and innovations, etc. There are such types jobs that they cannot do at all. And good managers and agronomists, perhaps they can do it, but they don't have time for this. Every day something new appears, and good independent consultants usually monitor this on an ongoing online basis and will be able to recommend exactly what can bring maximum effect! Sometimes the level of local specialists can be very high, in which case an independent professional consultant from Agricultural Consulting will help professionals establish themselves in a positive idea, compare with leaders and suggest improvements!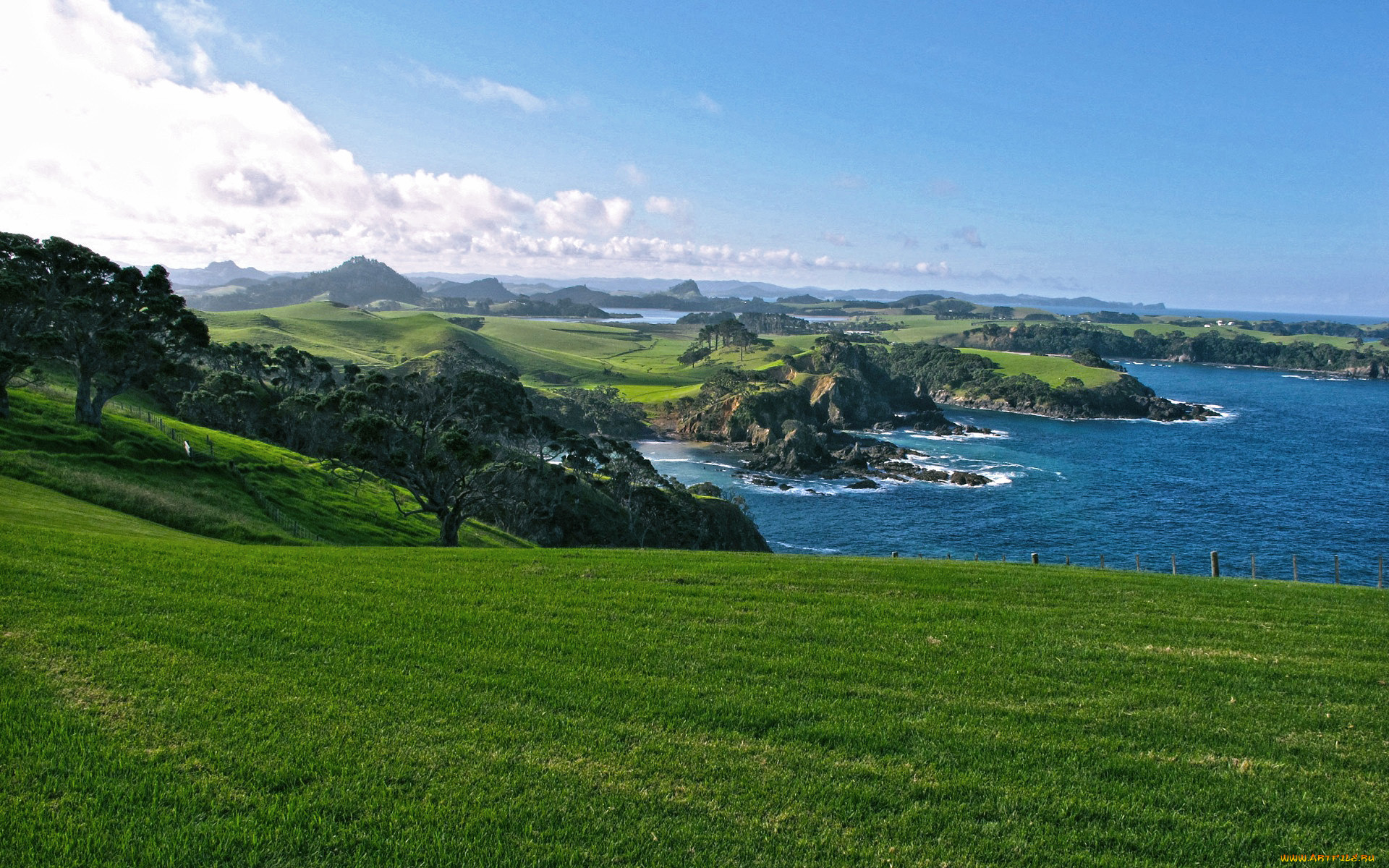 Lack of time - loss of profit!

The point is that owners, local management, agronomists and specialists from manufacturers of machinery, agrochemistry and fertilisers and seeds do not always have sufficient time to timely identify business problems, such as pests or diseases, to quickly respond and manage these problems

by

the lowest cost. Also, they are usually not paid for it additionally and accordingly they do not it. A good independent consultant from Agricultural Consulting will always come and help you do everything in time and with high quality!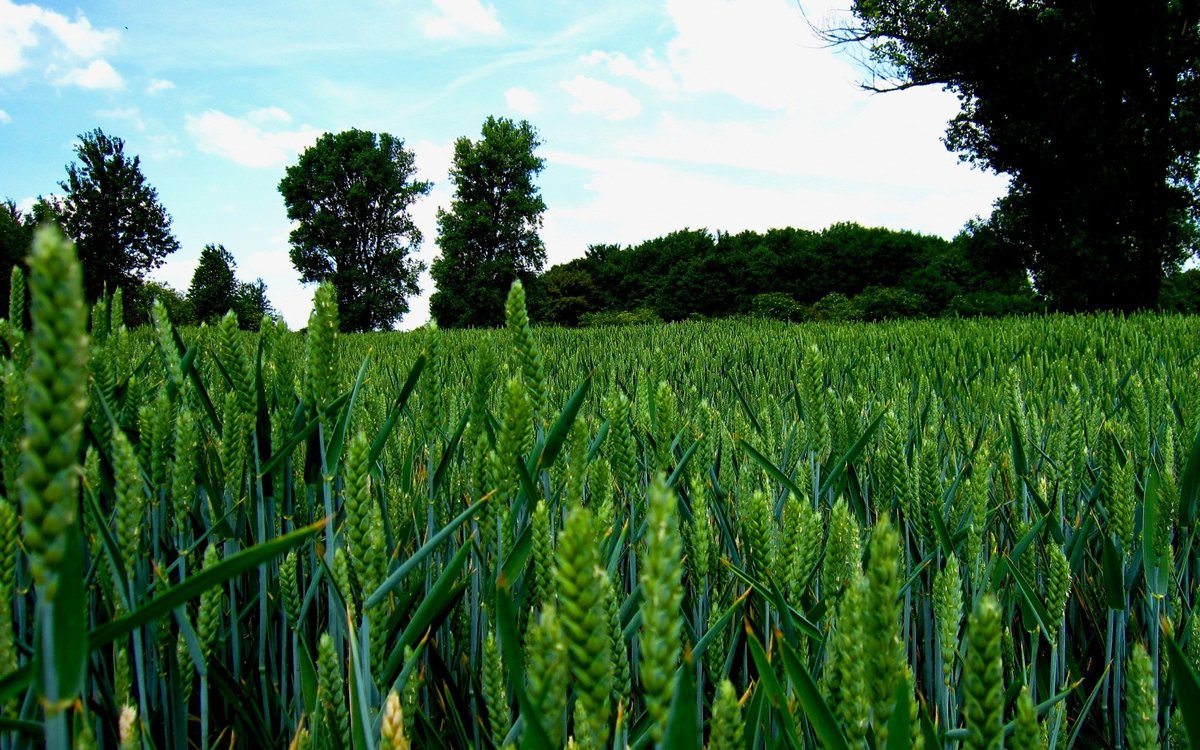 Long-term projects

-

it is not only project management!

I

f you transfer to an independent consultant works that requires constant attention and is time-consuming from year to year, for example, regular field surveys, monitoring the implementation of a business plan, mapping and monitoring of weeds across all fields, maintaining a field history book (which technological operations were carried out, which herbicides were introduced, what is their after-effects, etc.), etc. And to keep this important data at independent consultants, you can be sure that this data is saved in the event of a change of staff, restructuring, sale of the company, etc. Often the agronomist leaves from the company, and no one knows what he using on concrete field at last season. And this is important, since many pesticides have an after-effect, and this is fraught with multimillion-dollar losses! Invite independent

from

Agricultural Consulting consultants for it!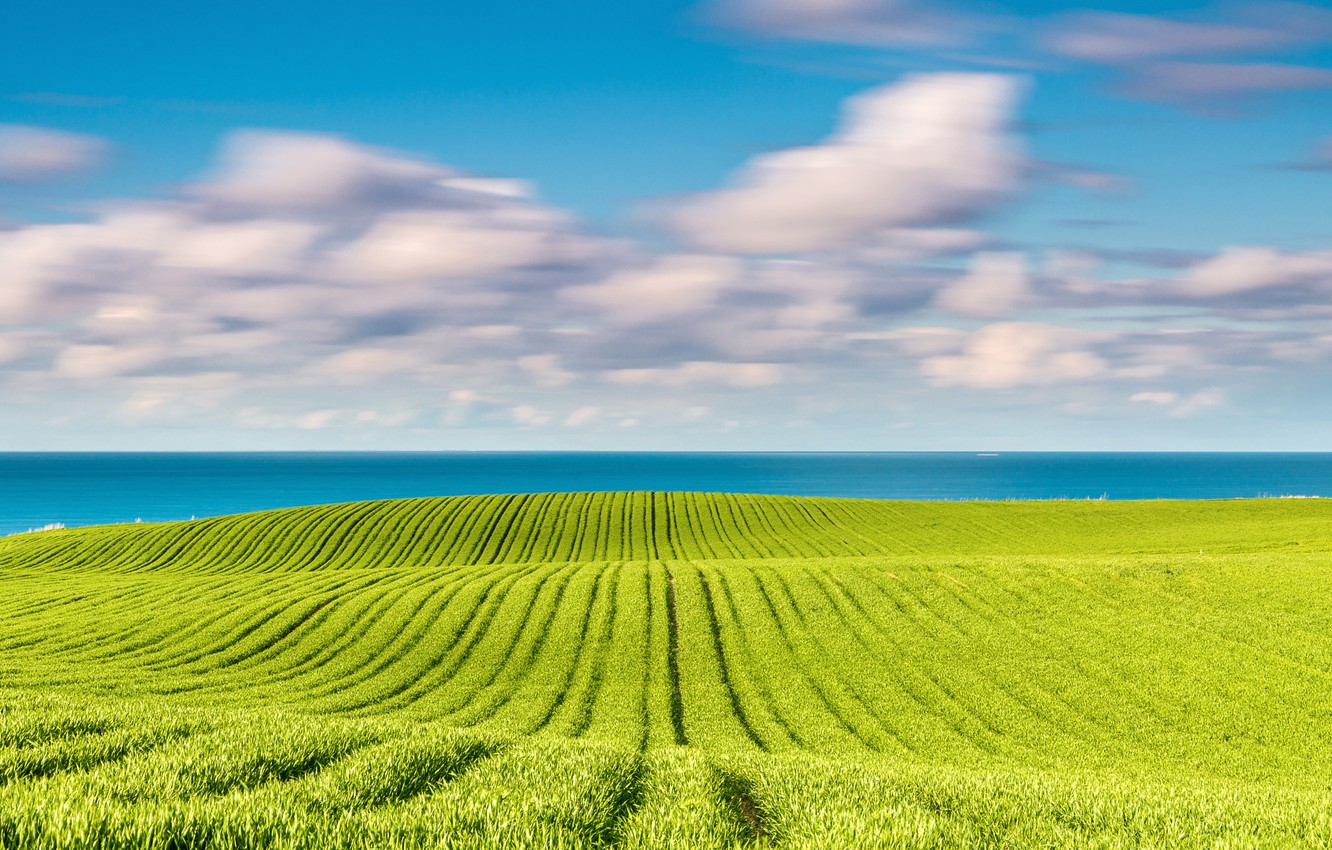 Time saving!

For management and owners who are very busy - hiring of independent consultants whom they trust (and there are reasons for this - as they are independent consultants) - this is also an opportunity to see everything that happens on the place of business location without leaving the office - because a consultant can give independent information and provide photo and video report. This is especially important when there are several investors or owners and they all need real and reliable information. In this case, the owners or investors may even be located in another country or on another continent - anywhere in the World. Such cooperation with independent experts from Agricultural Consulting saves a lot of time and money for management and business owners!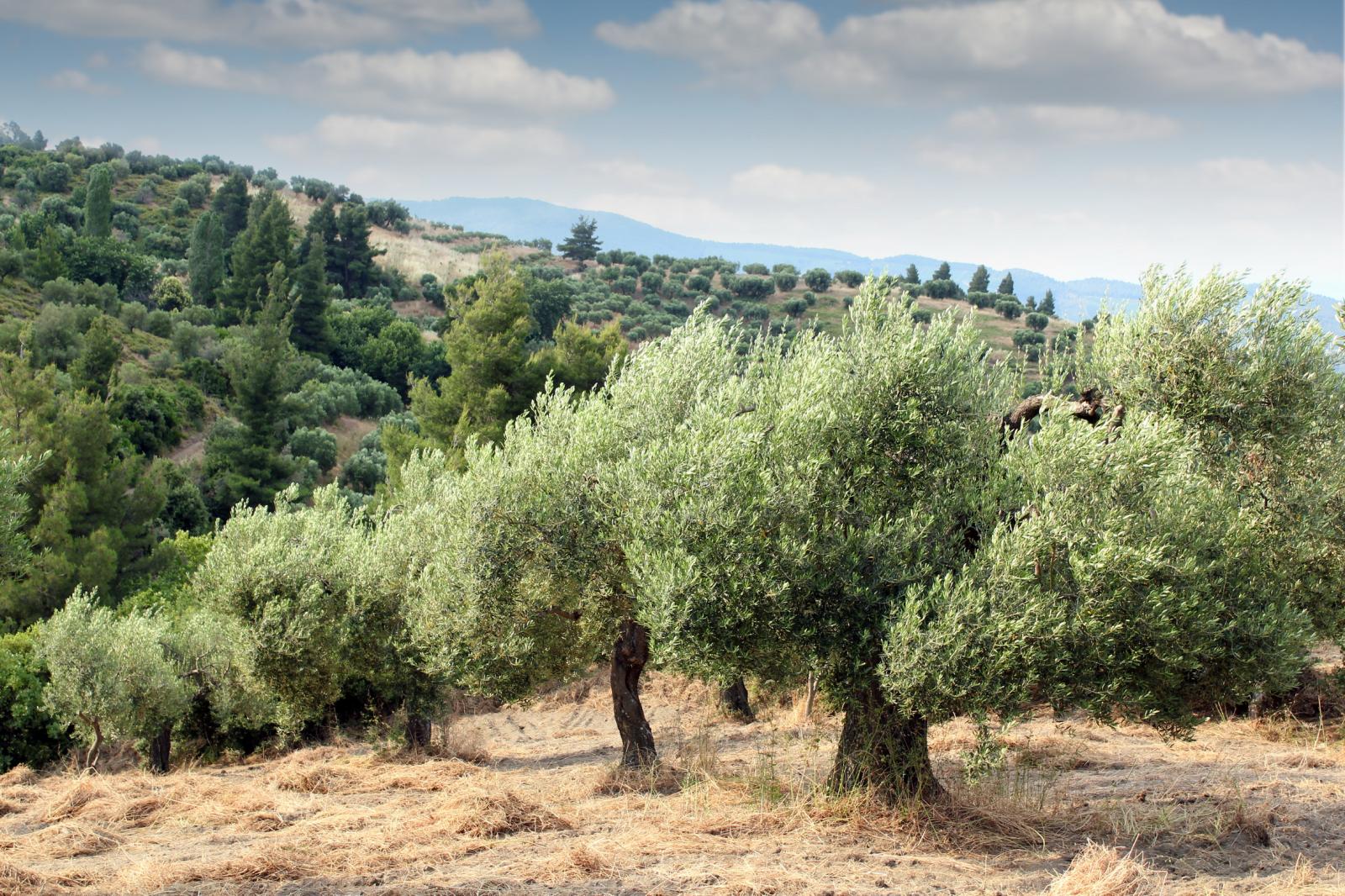 Preparing your business for climate change that already come!

Now it is very important to ensure that the business is successful in the face of climate change. Agricultural Consulting will help to ensure that the business is competitive and successful in the new conditions!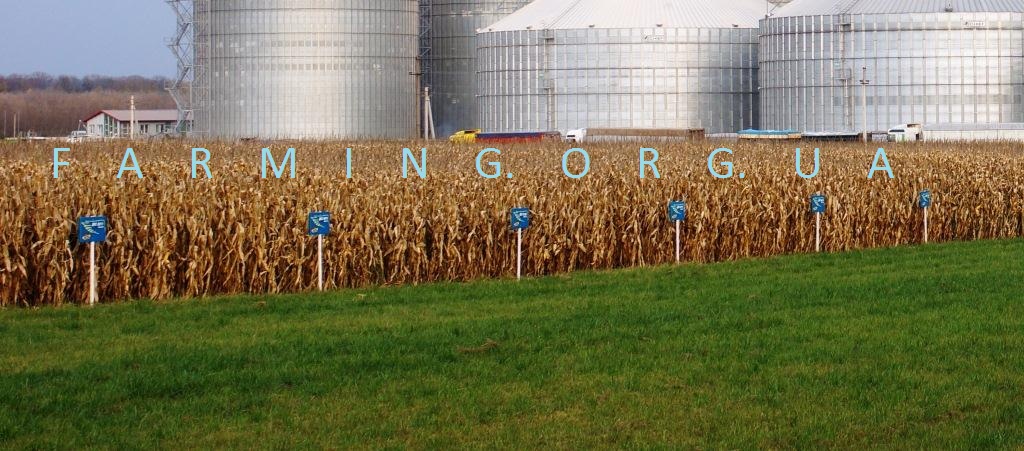 C

ontact us for consulting

and creation of profitable projects!
We guarantee the best quality of services

!
© Agricultural Consulting Service. Technical audit of agribusiness. Agricultural business projects and agricultural companies turnkey. Consulting services for agriculture, aquaculture, natural resources, environment, safe energy in industry and home construction. Increasing the profitability of business, obtaining additional profits