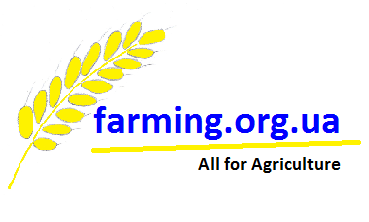 Agricultural Consulting Service
Agricultural consulting. Technical audit. Up-to-date business creation turnkey. Business Consulting Consulting Services for agriculture, aquaculture, natural resources, environment, safe energy in industry and home construction

Yellow, sweet, clear peach, peeled. The size of the dices is 10x10x10 mm and 6x6x10 mm.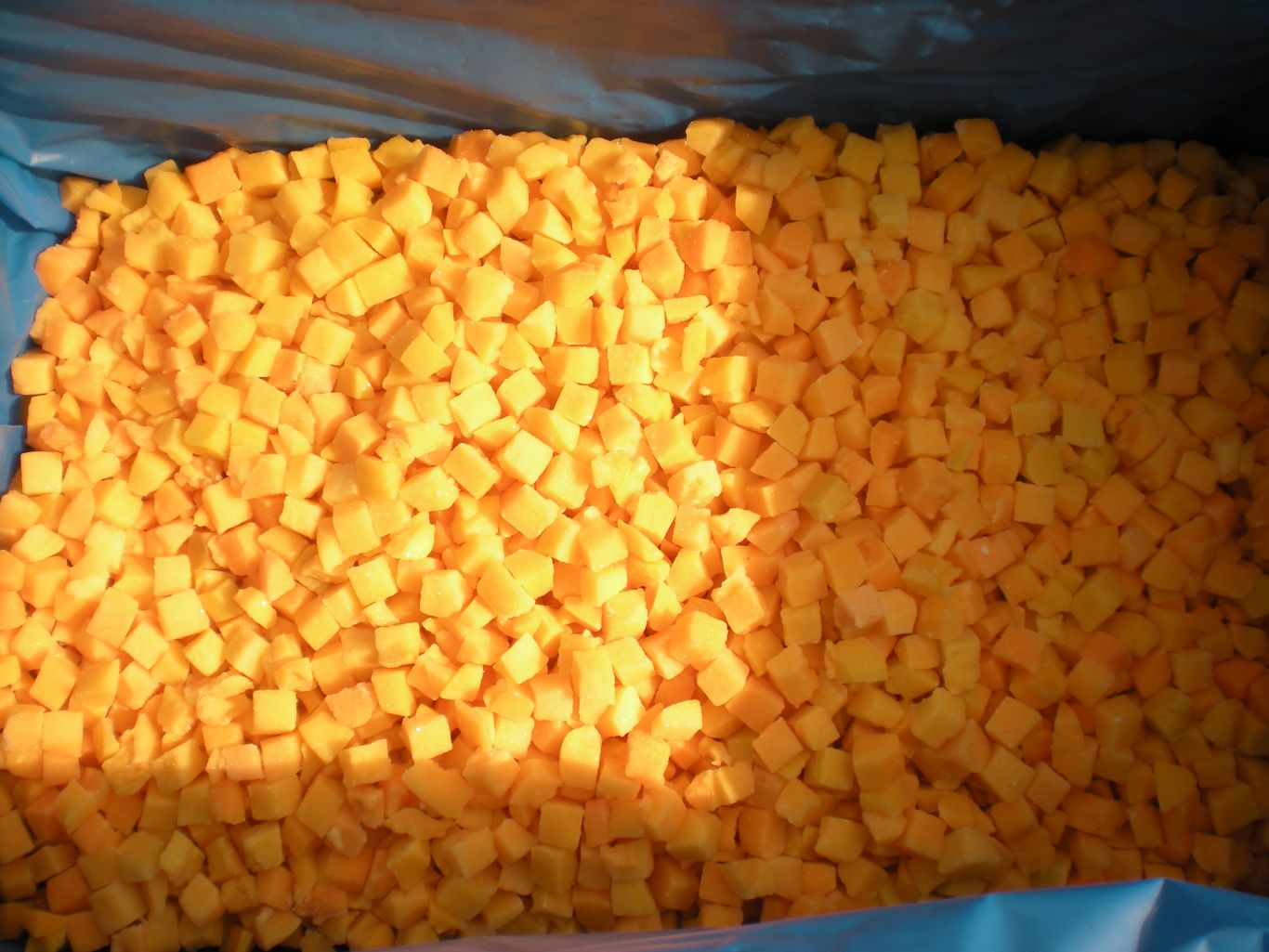 Suitable for canning, fillings, stewed fruit, food production.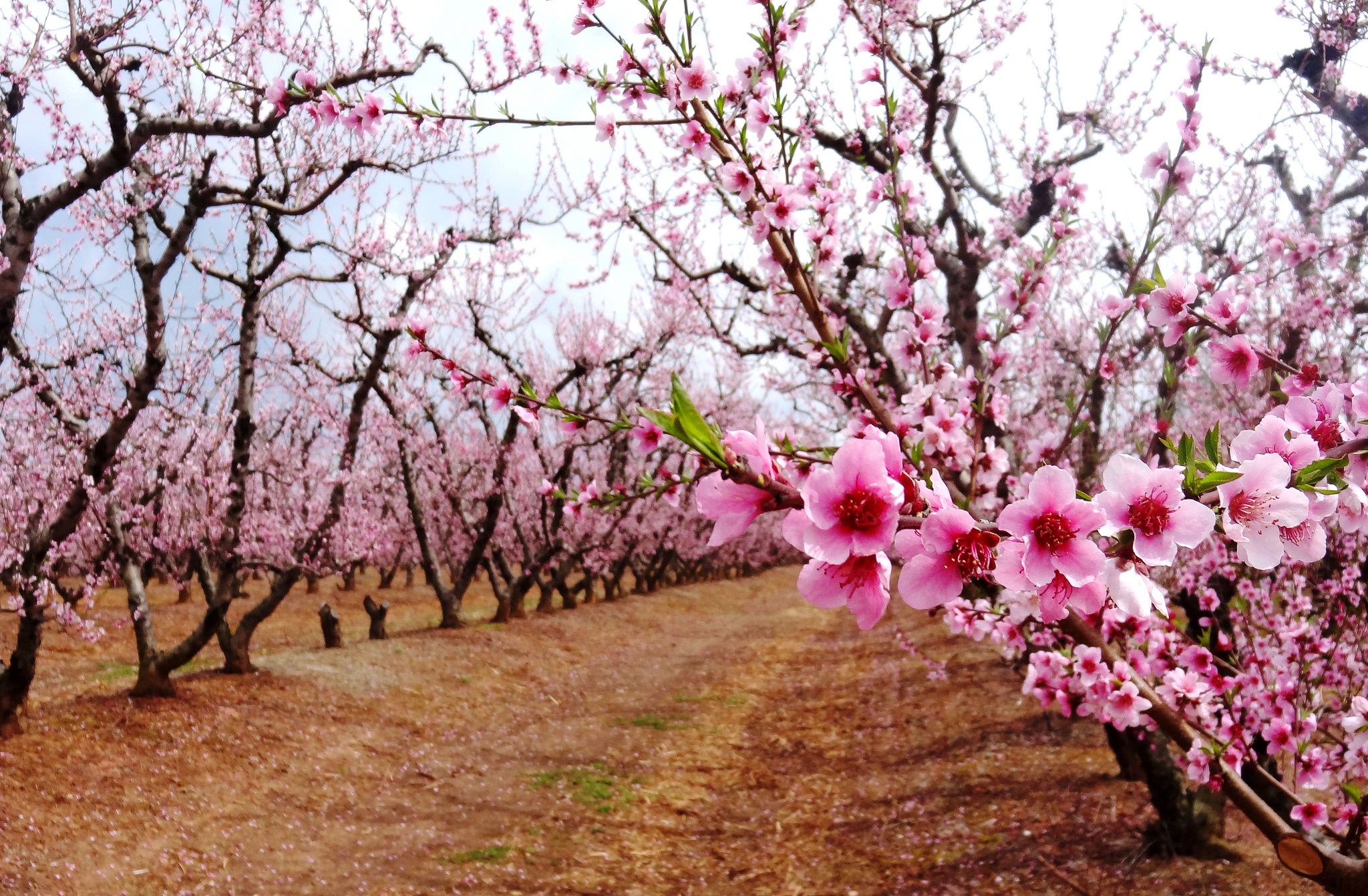 Peaches are grown in its own orchard, without the use of generic pesticides, in an ecologically clean region in compliance with all technologies. Peach paste is made on a modern production line in compliance with modern hygiene standards. Selected quality peaches was used.
All documents and certificates for export are ready.
Location - Uzbekistan.
Delivery p
ossible
.
Terms of delivery and payment:
Typically, the supply of products to new customers this occurs according to the following scheme:
agreement on price and delivery conditions

buyer requests samples

the representative of the buyer arrives at the plant, inspects the products

signing of the contract

a representative of the buyer arrives at the plant and controls the loading of products

100% payment, payment must be received before the end of the download

a truck with products is not released from the plant until payment is received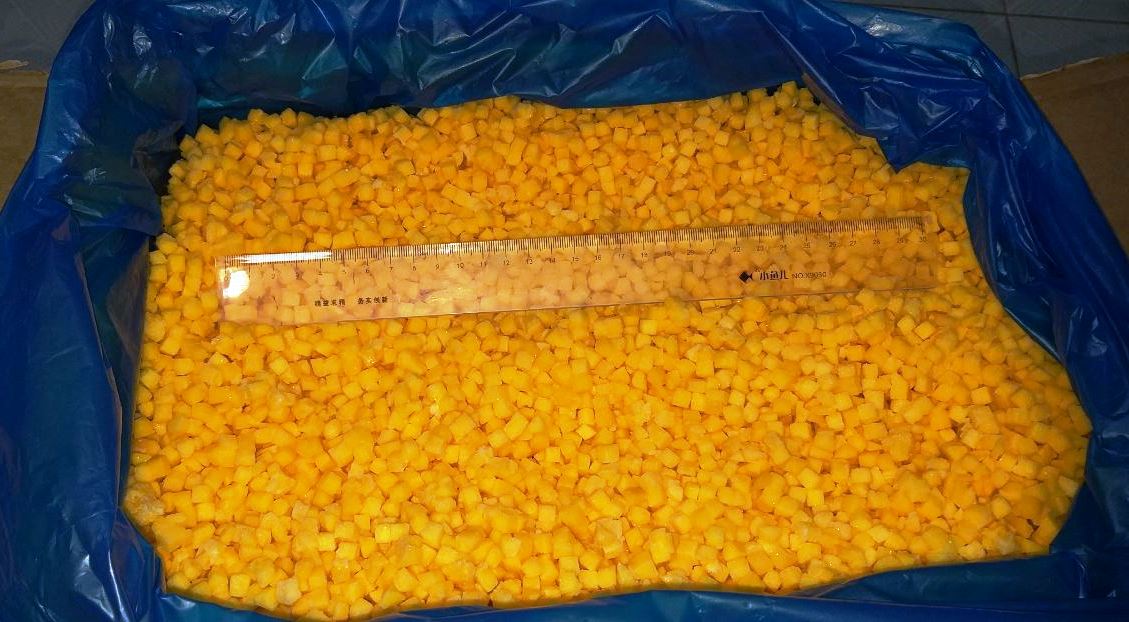 The taste and smell are pleasant, natural, well defined, pronounced aroma characteristic of peach. Foreign odors and impurities are absent, sweeteners, GMOs, preservatives and dyes are absent. The color is uniform, yellow, typical of peach.
Only wholesale lots - from 19 t. Packaging box 13 kg. The total amount of 300+ tons. The price is $1.00/kg (+ delivery). Good discounts possible!
Year of harvest and year of production 2019-2020
We accept pre-orders for the 2021 season - as the amount of yield is limited:
frozen peach halves

fresh peaches

We can also offer, by forward contract and by reservation for the 2021 season, IFQ
frozen and fresh:
peaches

nectarines

broccoli

cauliflower

bell pepper

cherries

frozen pitted cherries

fresh cherry juice

sweet cherries, hydro cooling

sweet cherries - optical sorting

and

hydro cooling

sweet corn

sweet beans
© Agricultural Consulting Service. Technical audit of agribusiness. Agricultural business projects and agricultural companies turnkey. Consulting services for agriculture, aquaculture, natural resources, environment, safe energy in industry and home construction. Increasing the profitability of business, obtaining additional profits