Last updated: 2022, June 12
Professional agronomist consultation, agronomist consultation and agronomy work
s
We will help you get high profits from your agricultural business!

We provide consulting to increase the profitability and efficiency of your business!
Agrodoctor service!

We provide online consulting and promptly go to the fields - help and effective prevention and treatment for plants!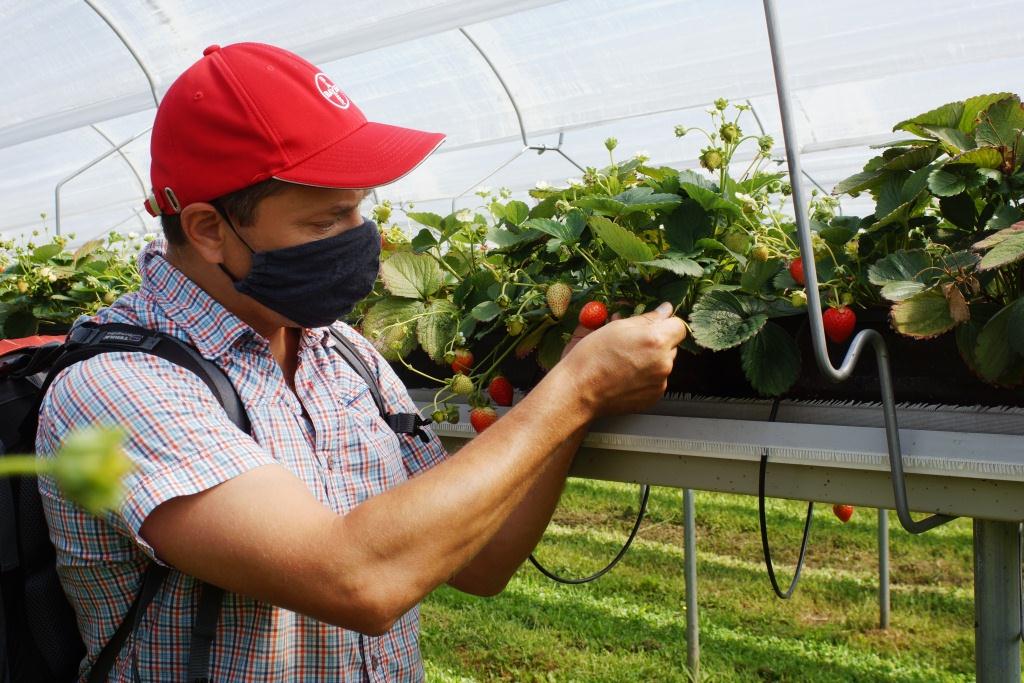 We do not sell pesticides, fertilizers, seeds.

We have no desire to sell you something and get our

% of the sale, as agronomists do from seed and chemical companies and their distributors

!

Photo © Dr. Oleksii Orlov
We are independent experts and therefore we will recommend exactly what will be the best in your conditions
!
Our consulting helps in obtaining consistently high yields and makes it possible to identify problematic points - those places where money and time are lost. We carry out a professional survey of

fields, orchards and

crops and help grow organic products.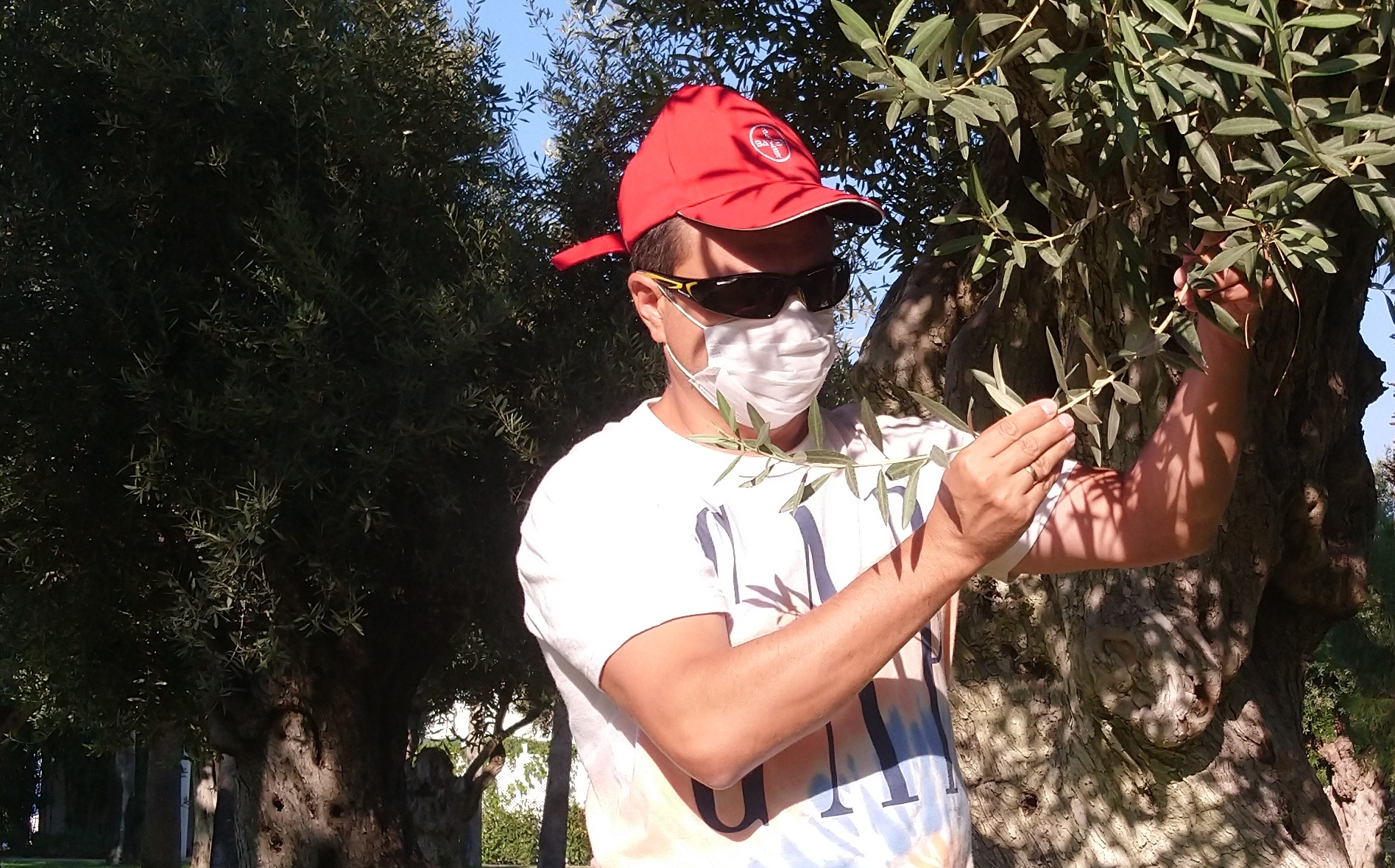 Photo © Dr. Oleksii Orlov
We work efficiently and quickly! We promptly travel, and also work ONLINE!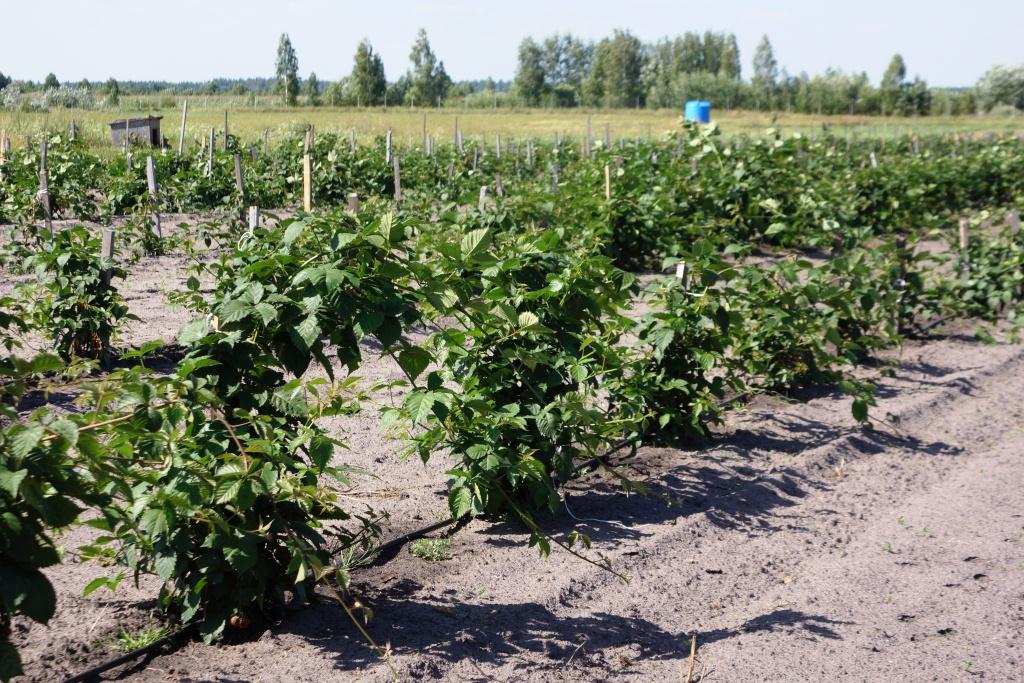 Photo © Dr. Oleksii Orlov
An independent approach is a guarantee of the objectivity of the
excellent

results!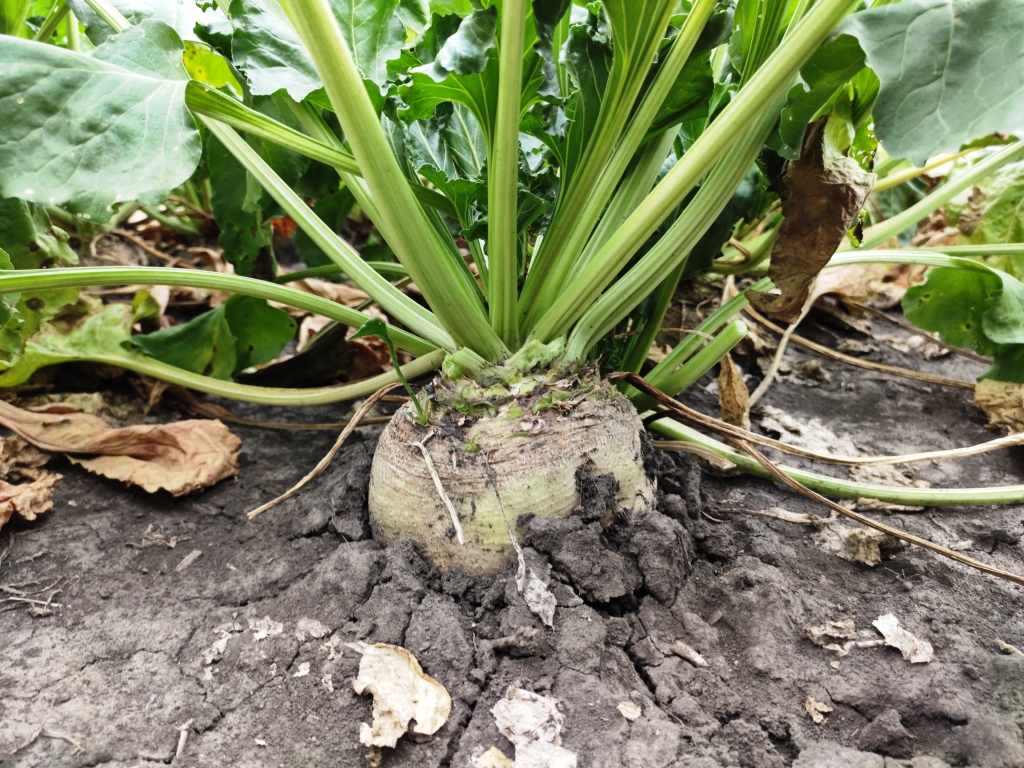 Illustrated report + video + accurate GPS positioning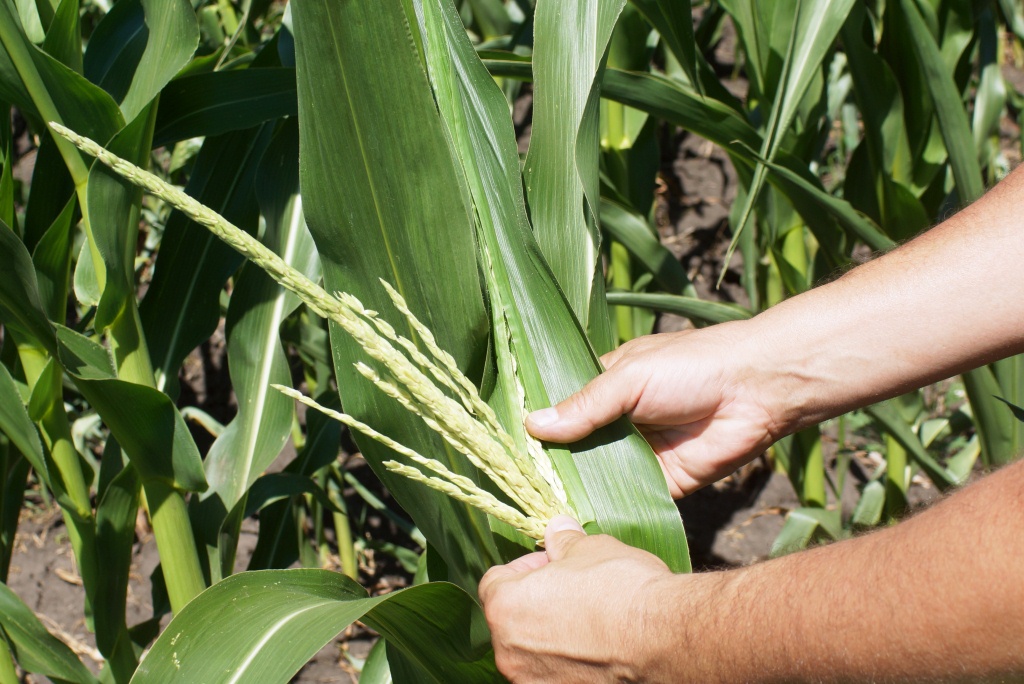 Photo © Dr. Oleksii Orlov
Inspection of fields from drones and scouting by
professional

agronomist - guarantees the highest quality of work

s!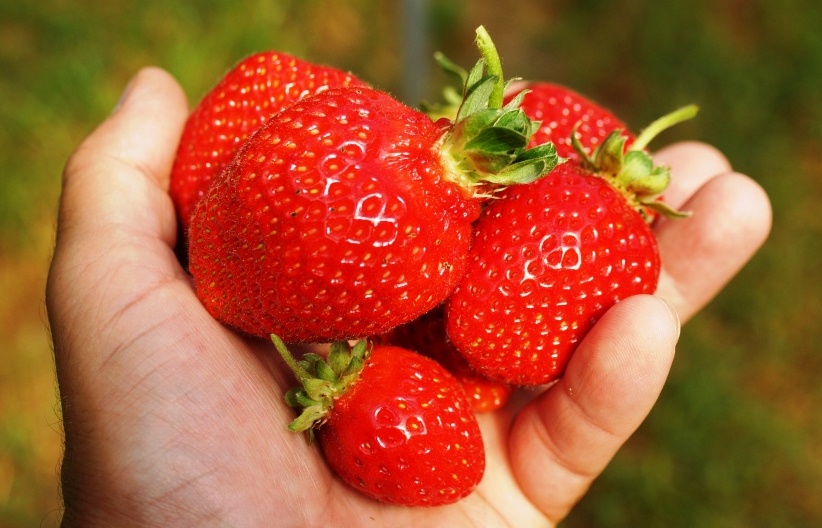 Photo © Dr. Oleksii Orlov
Work with complaints, preparation of expert
reports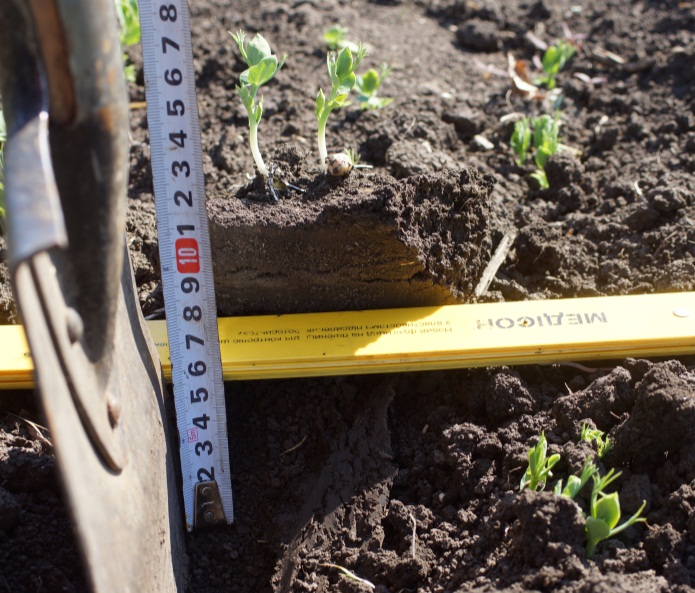 Photo © Dr. Oleksii Orlov
Independent quality control of field work

s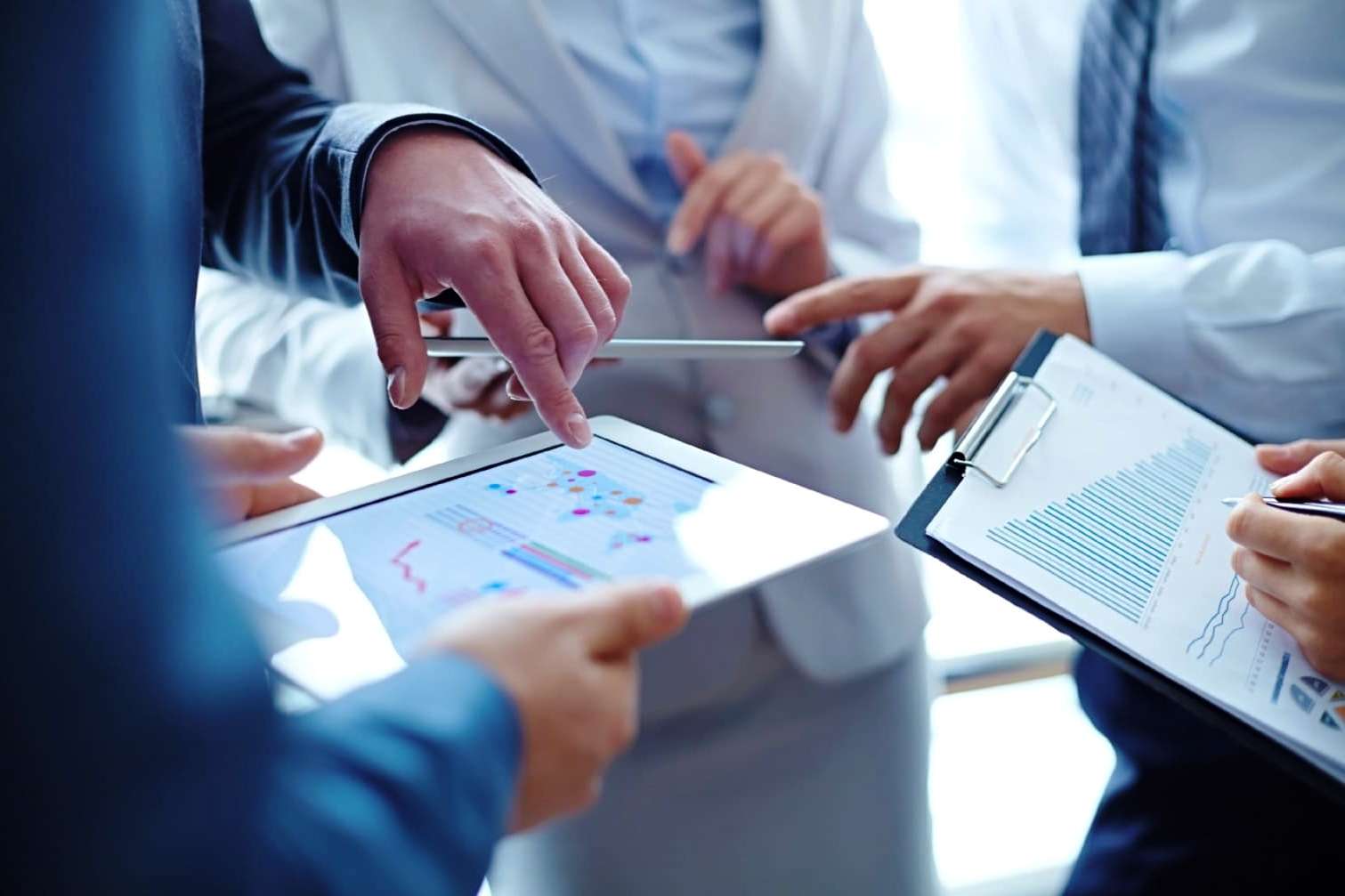 We are always happy to talk to the farmer, we always have time to talk to your client and help him!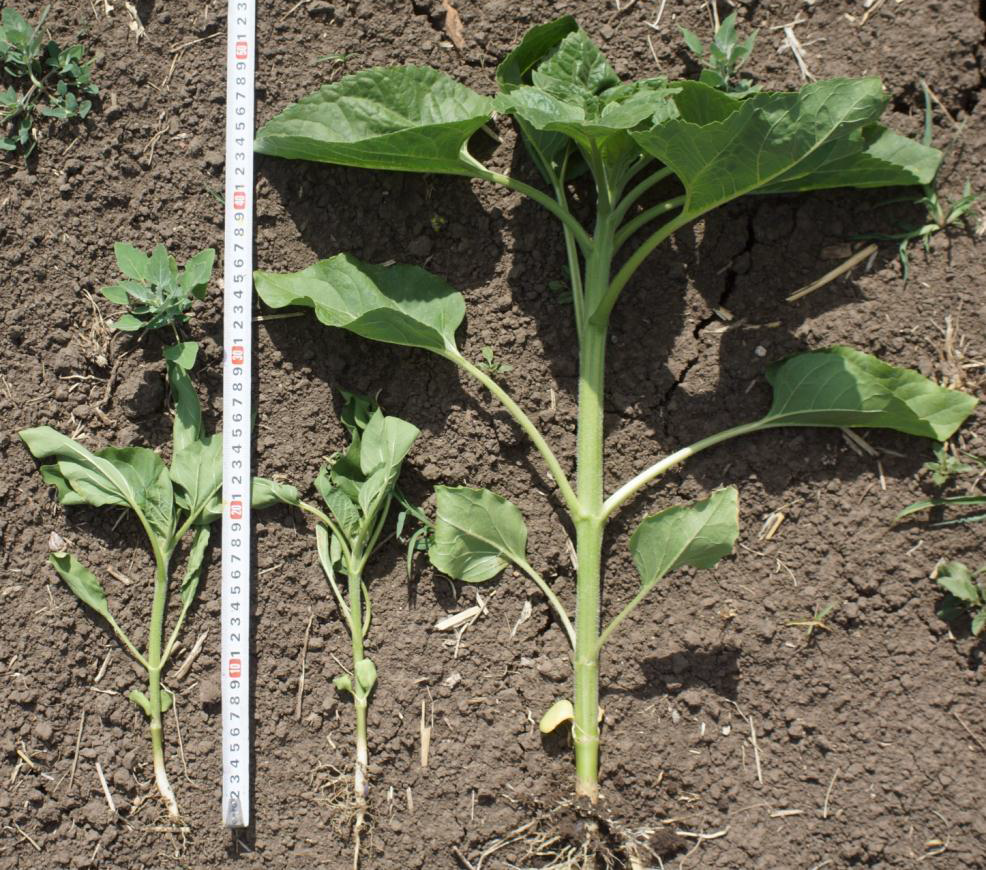 Photo © Dr. Oleksii Orlov
Writing popular articles and presentations based on field survey results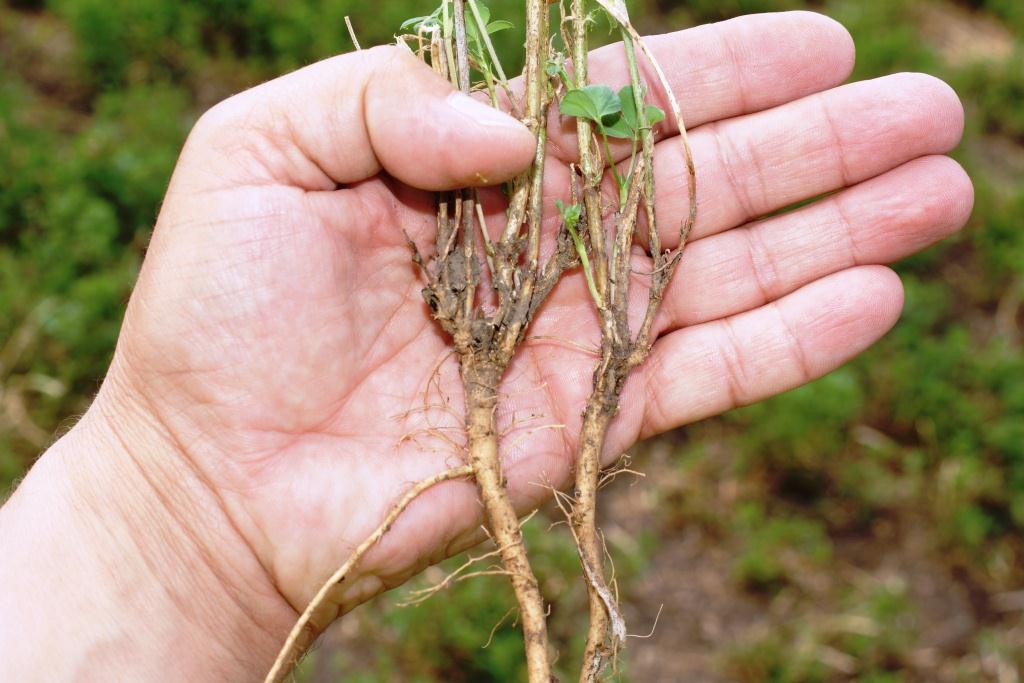 Photo © Dr. Oleksii Orlov
We are ready for difficult and non-standard tasks!
This is a service for successful agricultural enterprises
and private persons

, since only we can compare your agribusiness with competitors and leaders and make it even more profitable and successful!
We guarantee the best quality of services