Home Contact Us About Us Presentation Success Stories - Our Completed Projects
Geography of our projects Our competitive advantages Trainings for Agronomists
Technical audit and Due Diligence of farms, companies and business
Projects Management - business projects and creation of modern farms turnkey
Why investments in agricultural business is profitable
Policy of Confidentiality
Last updated: 2022, June 12
E
nergy Efficiency Audit
of Agricultural Industry, Aquaculture and Industry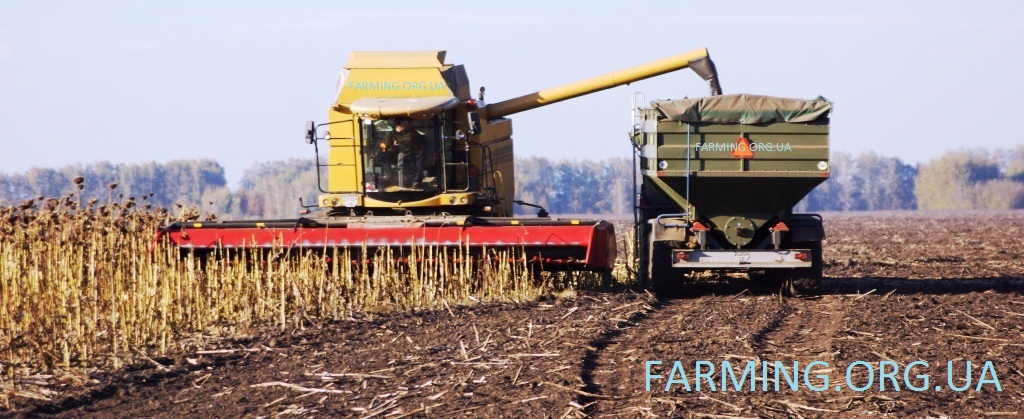 Agriculture and industry - are the sectors of the economy that has very high energy costs and lower energy costs here provide high additional profits (photo
©
Dr. Oleksii Orlov
)
We conduct an energy efficiency audit in accordance with the highest international standards.
Excellent knowledge and experience in the agricultural business and processing enterprises, grain terminals and ports, allows us to do this work better and more efficiently than competitors.
The main competitive advantage is that we conduct an energy efficiency audit in accordance with the highest international environmental standards and can provide reports in English, Russian, Ukrainian and translate.
Photo © Dr. Oleksii Orlov
Our independent audit allows to get high additional profit and increase business efficiency! The photo shows our work in Georgia. In this difficult case, we help to more efficiently use resources, as well as significantly reduce time, energy and money costs! Contact us now for improve the efficiency and profitability of your business!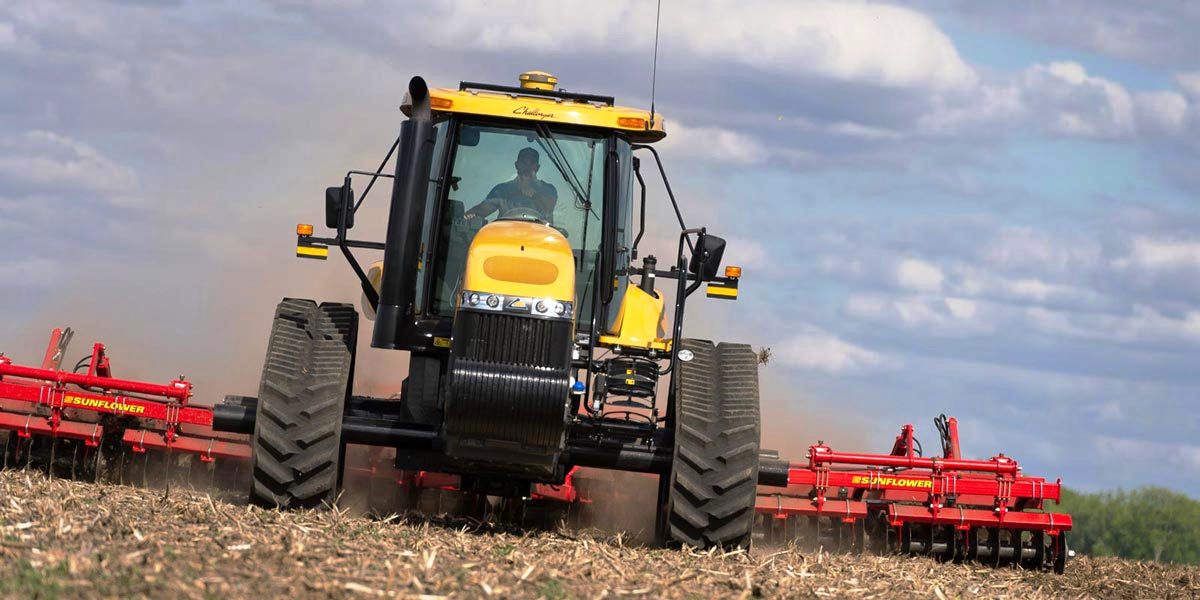 Energy efficiency audit is one from ways to save resources. Since many technological operations in the agricultural business and industry require a lot of energy and high financial costs. If you reduce energy costs, you can get additional profit! Photo: tractor Challenger MT700D
Also, when planning investments in new plants, enterprises and various projects, we can produce expert audit and analysis for compliance with the highest international energy efficiency standards. It will give possibility save of significant money and in future obtain more income profit!
If necessary, we provide of studies in the best certified laboratories in the world and attract international experts.
In the field of energy efficiency audit of agricultural facilities, processing industry, grain terminals and food production, we are the best and can do a high-quality audit and recommend the best technical and management solutions!

Our work for audit of modern 13 thousand ha farming business and up-to-date large-scale milk farm for 7000 milk cows
in Chernihiv region, Ukraine.
At photo:
Biogas station
at farm

.
When planning energy production in agriculture and industry, it is especially good to approach investment planning. An energy efficiency audit should be conducted. Engineering solutions should also be well thought out at the stage of
business planning
(photo
©
Dr. Oleksii Orlov
)
We will show you how to make it possible to significantly reduce costs, increase business competitiveness and get additional profit and increase efficiency with increased energy efficiency! We will help to do this!
See also
:
Improving the energy efficiency of farmers, agricultural enterprises, aquaculture, food production and industry
Contact us for audit, consulting

and creation of profitable projects!
We guarantee the best quality of services!
© Agricultural Consulting Service. Technical audit of agribusiness. Agricultural business projects and agricultural companies turnkey. Consulting services for agriculture, aquaculture, natural resources, environment, safe energy in industry and home construction. Increasing the profitability of business, obtaining additional profits