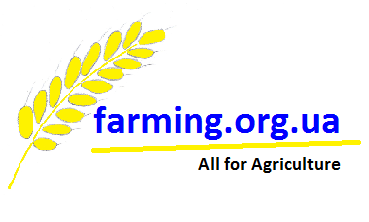 Agricultural Consulting Service
Agricultural consulting. Technical audit. Up-to-date business creation turnkey. Business Consulting Consulting Services for agriculture, aquaculture, natural resources, environment, safe energy in industry and home construction
Last updated: 2022, June 12
Global Projects. Mega-Projects. Creation and Management of Global Projects: ecology, agribusiness, aquaculture, energy, logistics and infrastructure, agriculture, food production and food security

We create a new and something it is that no one has ever done. If you want to broken any World Record or do something - that once and for all times will going in World History - then it's for us! The scale of some projects is sometimes amazing. And although each of these projects has its opponents, the battle for the title of record holders will continue forever! It can be various projects - from small, but the best in the market of private enterprises, to grandiose multinational projects (for example, the construction of modern agribusiness and power plants that have no analogues in the World). In any case, this will be what all newspapers and Internet publications will publish, this is what will make it possible to make a new step in

W

orld

H

istory!

Modern food production is not only a business, but it is also always using the latest achievements of world science and technology - only this approach ensures stable development and progress
==============
==============
Contact us for consulting

and creation of profitable projects!
We guarantee the best quality of services

!
© Agricultural Consulting Service. Technical audit of agribusiness. Agricultural business projects and agricultural companies turnkey. Consulting services for agriculture, aquaculture, natural resources, environment, safe energy in industry and home construction. Increasing the profitability of business, obtaining additional profits