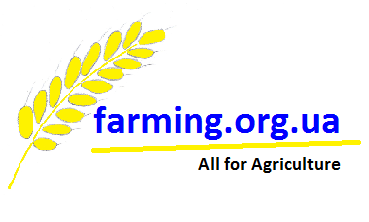 Agricultural Consulting Service
Agricultural consulting. Technical audit. Up-to-date business creation turnkey. Business Consulting Consulting Services for agriculture, aquaculture, natural resources, environment, safe energy in industry and home construction
Home Contact Us About Us Presentation Success Stories - Our Completed Projects
Geography of our projects Our competitive advantages Trainings for Agronomists
Technical audit and Due Diligence of farms, companies and business
Projects Management - business projects and creation of modern farms turnkey
Why investments in agricultural business is profitable Policy of Confidentiality
Last updated: 2022, June 12
Non standard approach to Projects. Innovative and large Scale Projects
and
Consulting Service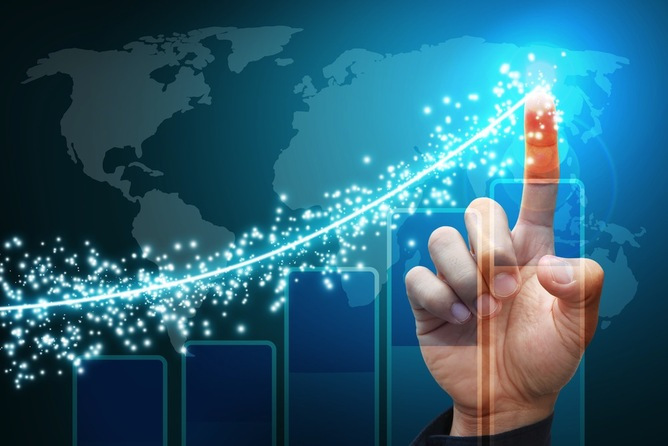 Many in time of the implementation of projects in Industry, Energy, Raw Materials extraction and processing, or in and Food Industry, Agriculture, Aquaculture and Agribusiness, using a standard, "already trodden" ways and end up with standard business with normal and average profitability -
t

his is also a good option.

..
But there is another way - the creation of highly profitable innovation or large-scale business, through the use of non-standard approaches and the most modern scientific achievements.
With a large-scale business, the cost of production is reduced and there is the possibility of effective access to world markets.
Yes, this is the most expensive way, but by investing a sufficient amount of money, you can be sure that this business will be number 1 on the market and will bring not a standard, but a very high profit, compared to its competitors. This is the way to create a world-class business.
And we are ready to offer you all these options!
© Agricultural Consulting Service. Technical audit of agribusiness. Agricultural business projects and agricultural companies turnkey. Consulting services for agriculture, aquaculture, natural resources, environment, safe energy in industry and home construction. Increasing the profitability of business, obtaining additional profits