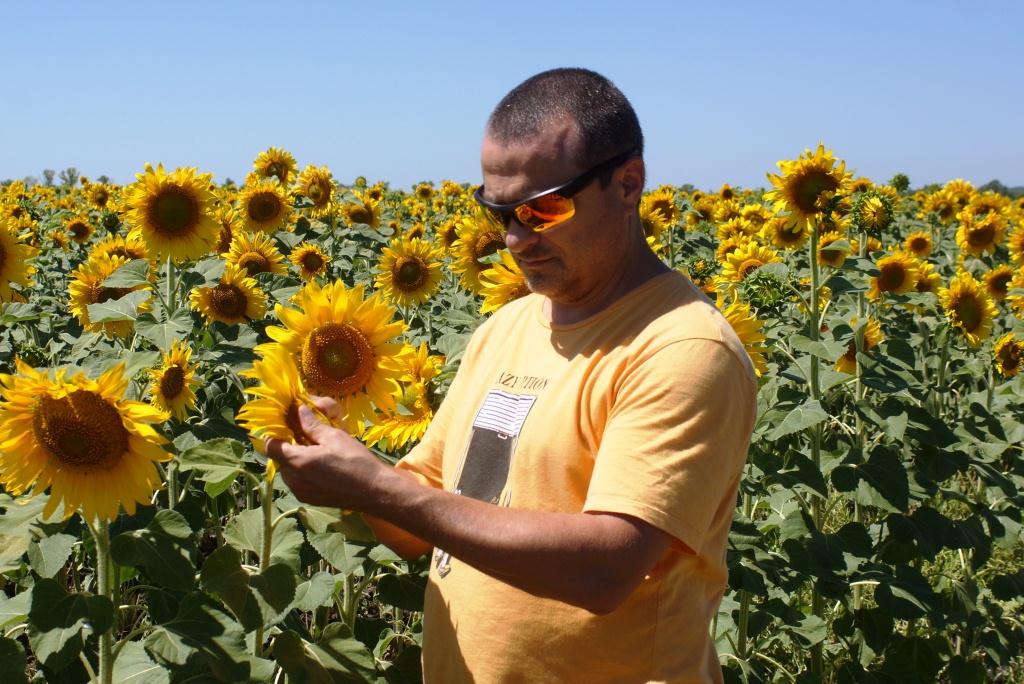 Photo © Dr. Oleksii Orlov
Agronomy Service and Project Management. Photo from one of our Success Project
Fields inspection / survey and independent diagnostic of difficult cases
Creation
of recommendations for solving problems with diseases, pests, weeds and stable development
Diagnostics and effective ONLINE services are possible!
Visits
to the fields and performance of all necessary works
Preparation of professional written reports and documentation
Creation of new and improvement of existing projects for the production of food: innovative technologies, modern greenhouses and indoor farming, irrigation, agriculture in dry, desert and cold climates, tropical agriculture...

Photo © Dr. Oleksii Orlov
Modern Greenhouses and Horticulture Audit | Monitoring, Consulting and Project Management. Photo from one from our Success Project
Project
s Management and S
upport
Agronomist training
Technical and agronomic audit
Services for:
farmers and agricultural

companies

manufacturers and dealers of machinery, seeds, fertilizers and pesticides

financial institutions

individuals and organizations
Services in
agricultural business
, horticulture, viticulture, greenhouse
s
business and indoor farming, growing berries and vegetables, planting plantations and pruning, and other areas
Audit of local conditions, climate, soil. Soil and water analysis - sampling, transfer to laboratory
for
analysis and interpretation of results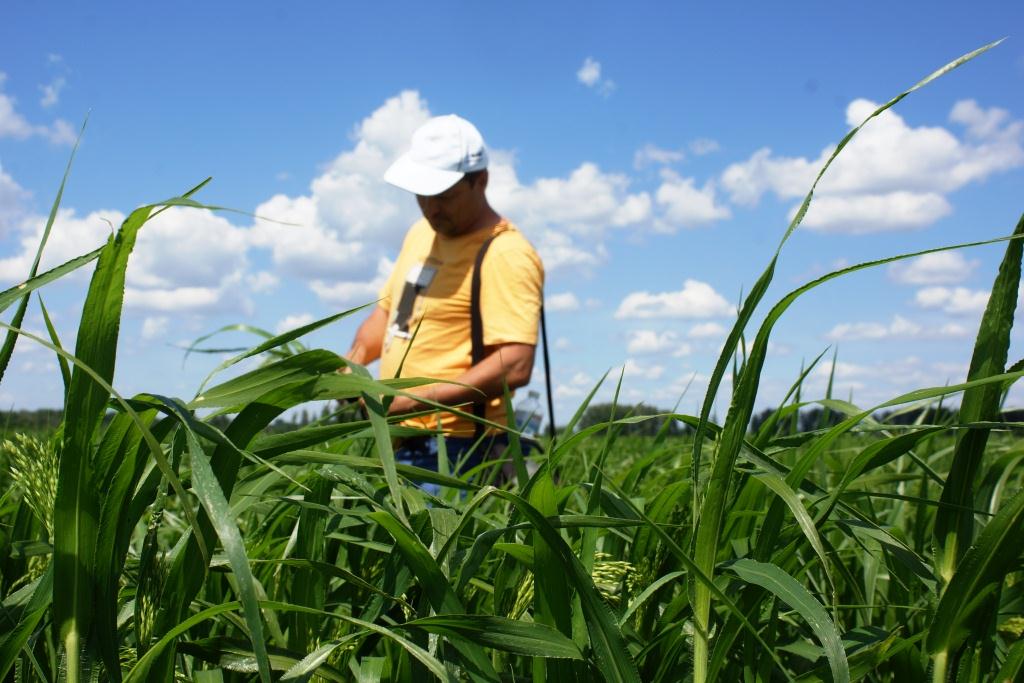 Photo © Dr. Oleksii Orlov
Highest quality, PhD level and excellent positive practical experience!

Photo from one of our Success Project
Calculation of the fertilizers application system for the planned yield just for your conditions!
We calculate the fertilizers application system for the planned yield, taking into account the most modern technologies and scientific recommendations. Professional interpretation of the results of agrochemical analysis of fields and preparation of recommendations on the system of fertilization to achieve the planned yield
Green fertilisers - cover crops
We give recommendations on the use of cover crops to improve soil fertility and fertilization
Calculation of the system for the use of plant protection products
Calculation of an independent system for the use of plant protection products for the planned yield. We do not offer expensive solutions when the problem can be solved by simple, inexpensive ways. We do not offer to using not quality generics drugs. Since we do not sell plant protection products and fertilizers
Seed test for germination, germination energy and other quality parameters
We carry out an independent assessment of the germination of seeds and their quality, we give all the necessary documents. We make a seed germination test quickly and efficiently. We provide a certificate or expert report
Creation of scientific research stations, professional laying of field experiments and scientific research, publication of research results
Agronomic support
Other works according to customer requirements
Contact us for consulting

and creation of profitable business!
We guarantee the best quality of services!
© Agricultural Consulting Service. Technical audit of agribusiness. Agricultural business projects and agricultural companies turnkey. Consulting services for agriculture, aquaculture, natural resources, environment, safe energy in industry and home construction. Increasing the profitability of business, obtaining additional profits