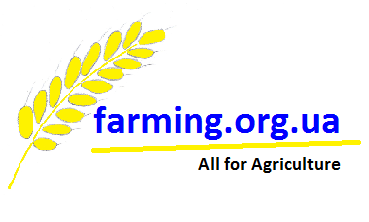 Казахстан, Узбекистан, Азербайджан, Грузия
Review and Due Diligence of project - Analysis and assessment of the reliability of project
Thanks to independent analysis and due diligence of projects, we make it possible to reduce risks at various stages of the project!

Photo © Dr. Oleksii Orlov
You can benefit from our extensive experience and knowledge in the field of food production and agricultural business. Also, our reputation as a reliable and independent source of information and advice guarantees you additional competitive advantages that you can use in case of cooperation with us!
Services of analysis and assessment of the reliability of the project.
For each stage of the project, we provide the appropriate services:
reviewing business plans and technical audit results

technical audit of project conditions

overview of development plans in the Agrarian sector and food production

assessment of agricultural areas and natural conditions including soil condition and quality, availability of water and other important factors

checking the compliance of the work with the business plan and project implementation schedule

checking the level of quality of work, services provided by contractors, purchased materials and resources

overview of the scope of work, quality of work and costs of their implementation

expert review and report writing

other types of checks and review...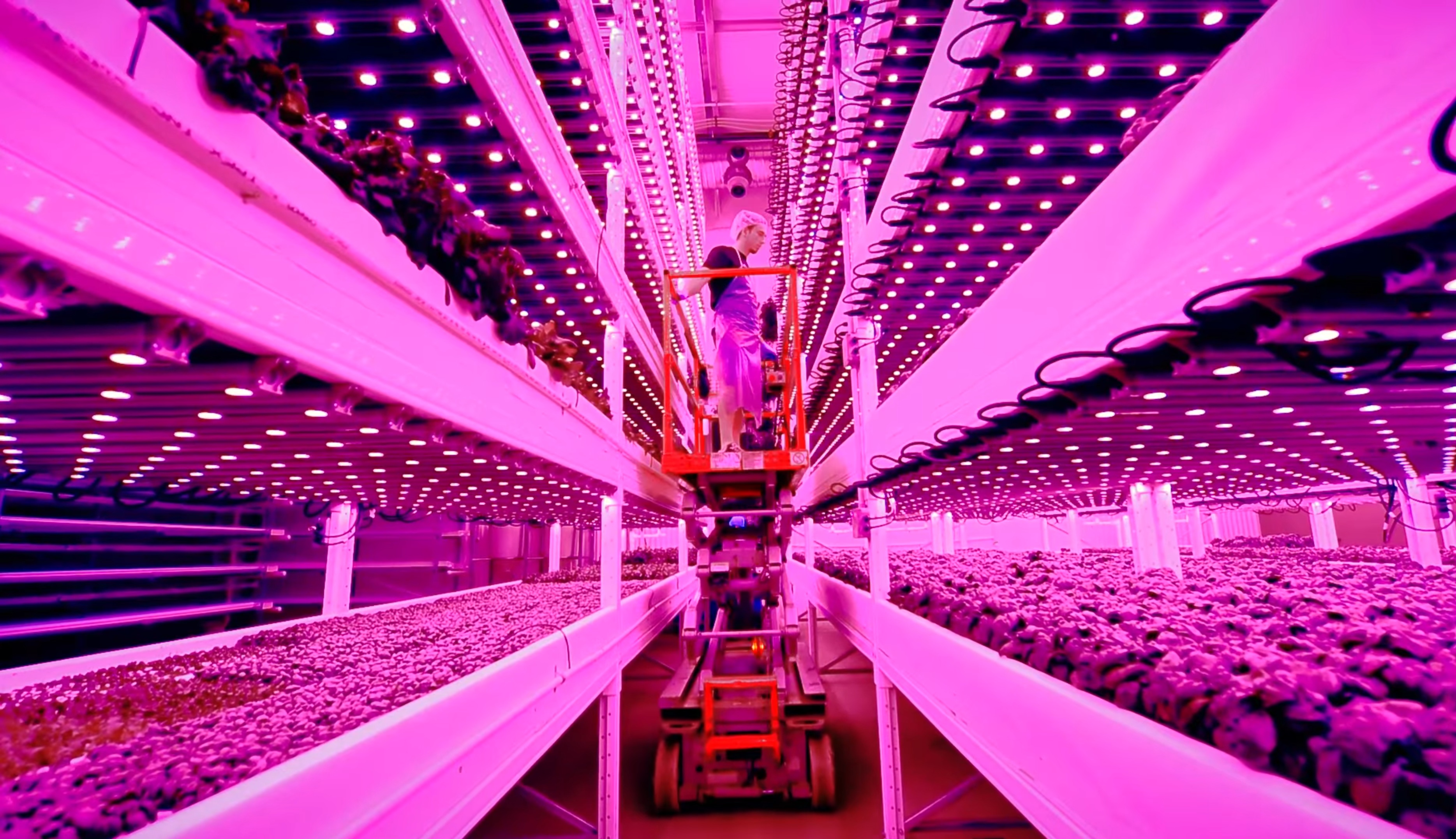 Photo source: Philips
Contact us now to control projects and reduce risks!
© Agricultural Consulting Service. Technical audit of agribusiness. Agricultural business projects and agricultural companies turnkey. Consulting services for agriculture, aquaculture, natural resources, environment, safe energy in industry and home construction. Increasing the profitability of business, obtaining additional profits