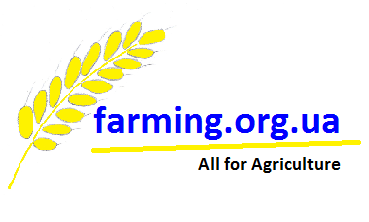 Horticulture Consulting
C

onsulting services

for

increase the profitability and efficiency of the agricultural and horticultural business and food production!

Planning services and advice on the correct creation of orchards and plantations.

At

the photo - our work on the audit of the strawberry plantation in

Bergen,

Western Norway

. To avoid mistakes when laying orchards and plantations and horticulture monitoring, contact us already now!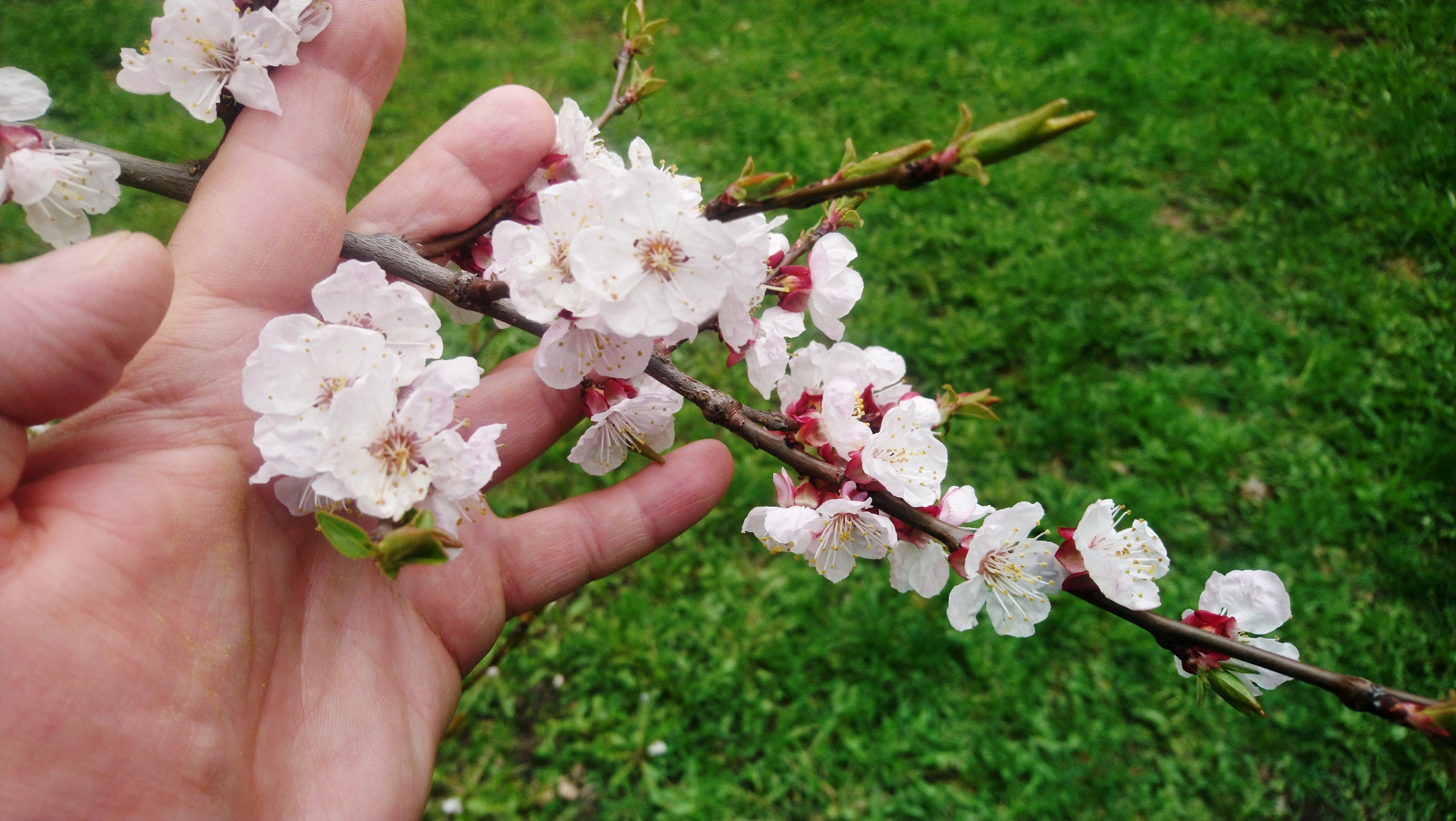 At
the photo - our work on the audit of the

apricot and cherry

plantation in

Ukraine

.

For creation of good orchard or plantation please

, contact us already now!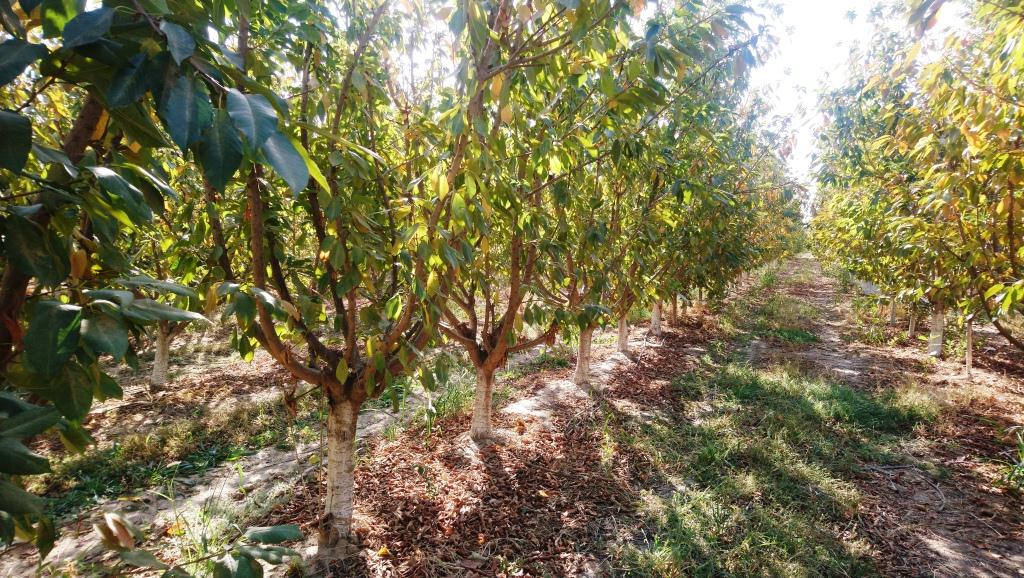 Modern technology allows you to successfully grow a orchard and get high profits, even in desert conditions! At the photo - our work to improve the management of the garden in desert conditions, in Central Asia, in
Uzbekistan

!
Photo © Dr. Oleksii Orlov
Horticulture Monitoring and scouting
Technical audit and recommendations for businesses improving
Agronomy consulting and support
Consulting for Agricultural business in drought and desert conditions
Integrated pest management services for horticulture
Project Management and

Business S

upport
Other works...
Contact us now
for effective

Horticulture consulting services

!
© Agricultural Consulting Service. Technical audit of agribusiness. Agricultural business projects and agricultural companies turnkey. Consulting services for agriculture, aquaculture, natural resources, environment, safe energy in industry and home construction. Increasing the profitability of business, obtaining additional profits