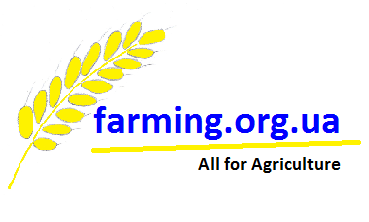 Agriculture management consulting services
Management consulting services to increase the profitability and efficiency of the agricultural business and food production!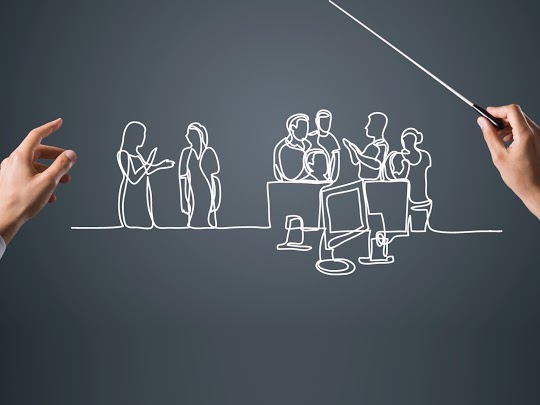 Management consulting services
effective management of agricultural holdings

technical audit - search for places of profit loss and preparation of Recommendations for improving efficiency

analysis of the situation and state of affairs for investors

increasing profitability

cost reduction

creating competitive advantages

- image improvement

ncrease in market value and capitalization

-preparation of reports

business planning

analysis and improvement of technology and management

constant support and control

others

...

Contact us now
for effective

Agriculture management consulting services

!
© Agricultural Consulting Service. Technical audit of agribusiness. Agricultural business projects and agricultural companies turnkey. Consulting services for agriculture, aquaculture, natural resources, environment, safe energy in industry and home construction. Increasing the profitability of business, obtaining additional profits