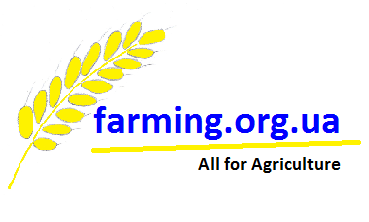 Agriculture consulting

Photo © Dr. Oleksii Orlov
Agriculture Consulting:
Premium agricultural consulting with the best reputation

Management consulting

Agricultural consulting and consulting for the agro-industrial complex

Strategic consulting

Consulting on agriculture and agribusiness

Agribusiness consulting

Due diligence of business, agricultural holdings, industry

Technical audit of the business and development of Recommendations for its improvement + Author's supervision until payback

Project Management
Our services are aimed at creating new effective projects in the field of industry, food production and agribusiness!
And also to improve existing projects, increase profitability, efficiency and sustainable development!

Photo © Dr. Oleksii Orlov
Contact us now for effective consulting!
© Agricultural Consulting Service. Technical audit of agribusiness. Agricultural business projects and agricultural companies turnkey. Consulting services for agriculture, aquaculture, natural resources, environment, safe energy in industry and home construction. Increasing the profitability of business, obtaining additional profits